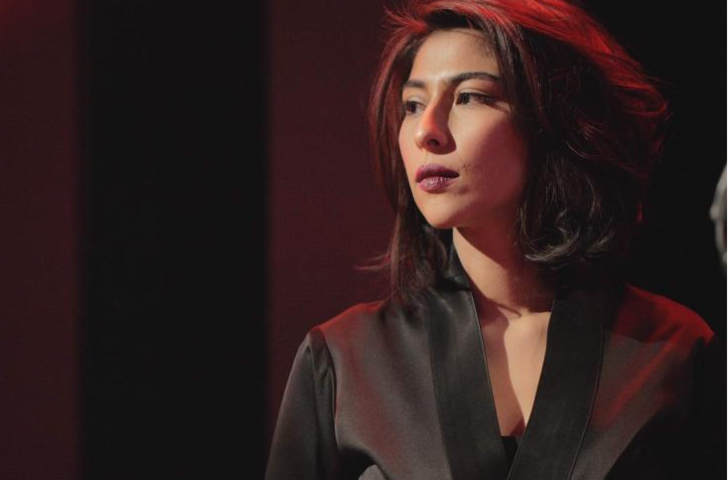 Last year, when Meesha Shafi came forward with her story of sexual harassment, she gave courage to other women to share their experiences. However, she got a defamation notice by the legal counsel of Ali Zafar to which Meesha's legal team responded accordingly. Since then, the case is still going on in court. Last year in August, governor Punjab dismissed Meesha Shafi's complaint against Ali Zafar on the grounds that she did not have an employer-employee relationship with him.
On Monday, Meesha Shafi challenged the governor of Punjab in Lahore High Court for rejecting her appeal. Meesha Shafi's legal team, consisting of Muhammad Ahmed Pansota and Nighat Dad, has said, "It was not a prerequisite for sexual harassment claims to have an employer-employee relationship between the survivor and the predator. The provincial ombudsperson can be contacted if there is a case of sexual harassment at the workplace." Furthermore, they said that they appeal to Lahore High Court that the court declares the governor of Punjab's rejection of Meesha's appeal to be invalid.
The Lahore High Court has summoned the lawyers of both parties to argue their cases. Only time will tell what the verdict will be of this case.