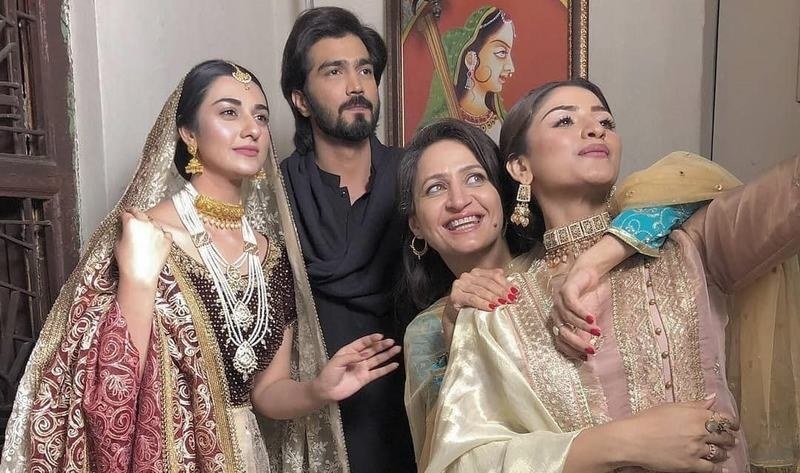 Singers Bilal Khan and Schumaila Hussain make the track extra special with their wonderful voices...
One of the latest trend which has come up in the past year or so is seeing producers making an extra effort with their dramas OST by hiring composers who are able to produce a tune which is ideal for their play. With us loving the musical scores which are coming in our dramas, the latest addition to the must listen OST happens to be of the play Deewar-e-Shab which is a beautifully constructed track.
Sung by Bilal Khan and Schumaila Hussain, the duo have a voice which can breathe life into any wordings they decide to sing and that is exactly what is happening here as the story of Deewar-e-Shab is an emotional one which has been expressed in a wonderful way by these two dynamic singers.
Read: Shahzad Sheikh and Shahroz Sabzwari to star together in Deewar-e-Shab
Composed by Atif Ali, as soon as the track begins you are caught up in its musical score as it is very soothing to the ears and an ideal listen on a quiet evening.
An emotional track which can also be classified as a love song, another plus point is its lyrics which have been penned down by Sabir Zafar and Imran Raza.
So if you are in the mood to hear something romantic today than the Deewar-e-Shab OST is an ideal track for you as we for one have it on a repeat mode the entire day!