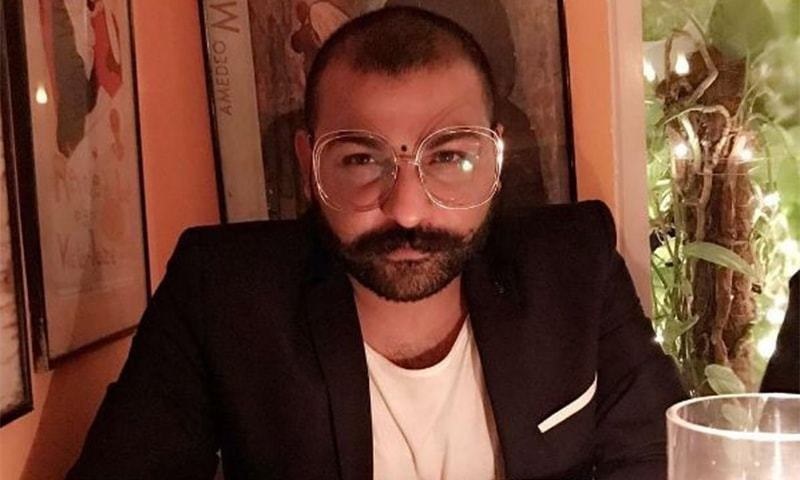 Renowned fashion designer, Ali Xeeshan, faced severe backlash on a recent Instagram post wherein the designer was trying to advocate the idea that money matters over mental health i.e people should save their money instead of spending it on therapists and treatments. The post was perceived as an insensitive remark on mental health.
At such a time where most people suffering from mental diseases or mental health issues in Pakistan are hesitant to consult specialists and keep suffering on their own due to the stigma attached to such illnesses , Ali posted a picture of himself on social media with a caption that said, "Be your own shrink and save the fee".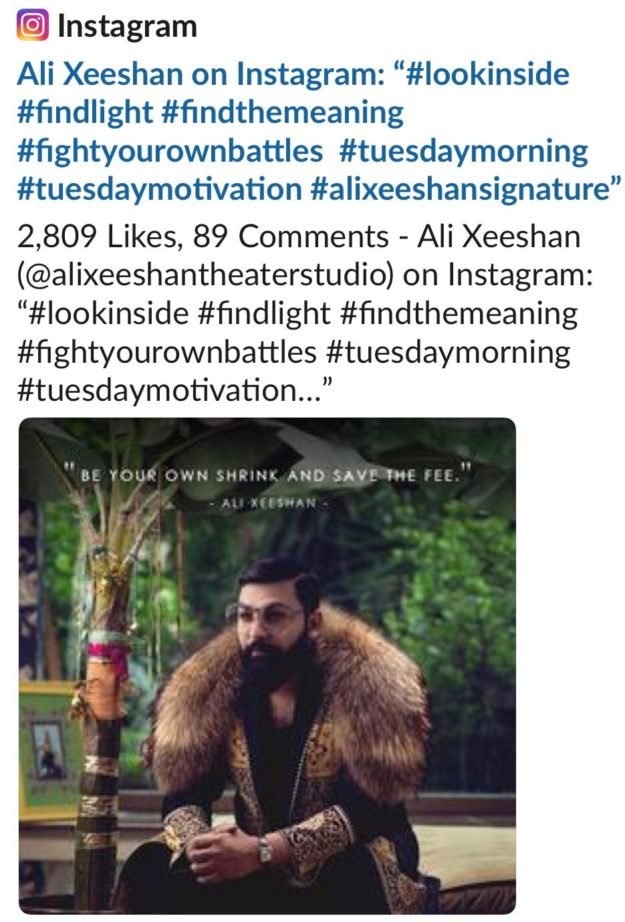 Soon after the post, the designer started receiving backlash from the society struggling to fight against the taboo of mental illness. Among celebrities, Rapper Ali Gul Pir got really pissed over his remarks and fired back at him with a tweet saying that people should save money from buying his designer clothes instead.
The general public also called out the designer for such insensitive remarks on mental health. Xeeshan was enforced to delete the post after he was badly called out on the matter.