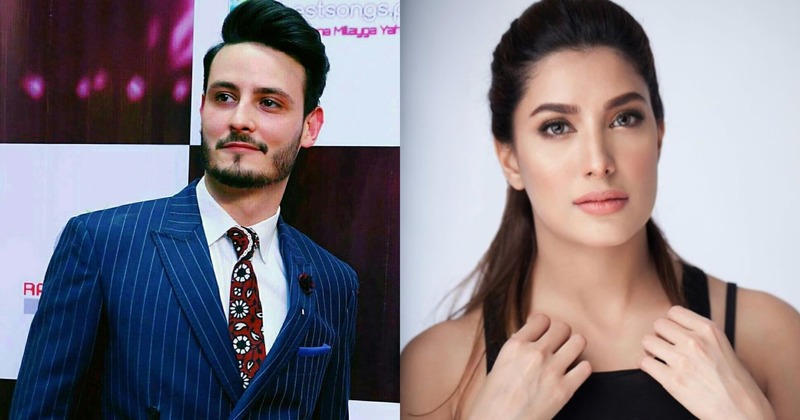 The national civilian award winner and one of the most popular actors of Pakistan entertainment industry Mehwish Hayat is in hot waters. Social media trolls criticized her upcoming item number Gangster Guriya from movie Baaji, shortly after its release. Mehwish made a special appearance in the movie.
Fans and social media trolls not only criticized her song but also used foul language for her. One of the social media users used abusive language to address the actress.
Osman Khalid Butt schooled the trolls by giving them a shut up call. Being the choreographer and lyricist of the song, Osman Khalid butt wrote on his twitter that: This is the language used by a 'social media influencer' for a contemporary actress while criticizing her performance in a dance number.
It is one thing to criticize something that you like, but to be abusive about it on a social platform, whereas you call yourself a social influencer is a whole different thing.