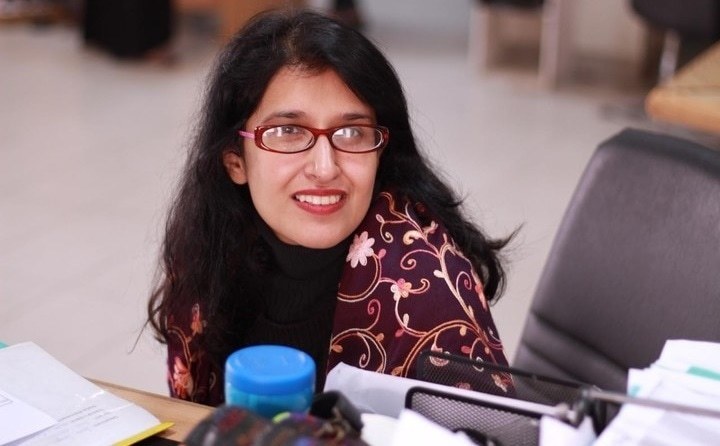 Who didn't want a local super-hero? Little did we realize, we already had one. Maria Tauseef, made us realize this...

Who didn't want a local super-hero? Little did we realise, we already had one. Maria Tauseef, made us realise just that. In a wave, her book, "Our Superhero - Edhi Baba", has swept the country. And even those living abroad, love it!
HIP got the chance to have a little talk with her, and this is how it went, read on...
HIP: Tell us a little about yourself
Maria: I graduated with a textile design degree from NCA in 2007 January. In February, I joined one of the leading design studios in Pakistan. But I always felt very superficial, designing clothes for a specific class. I spent a year with that feeling. Then, I joined an animation studio as an intern, to learn more about CG art. It was a pleasure working there. I learned a lot.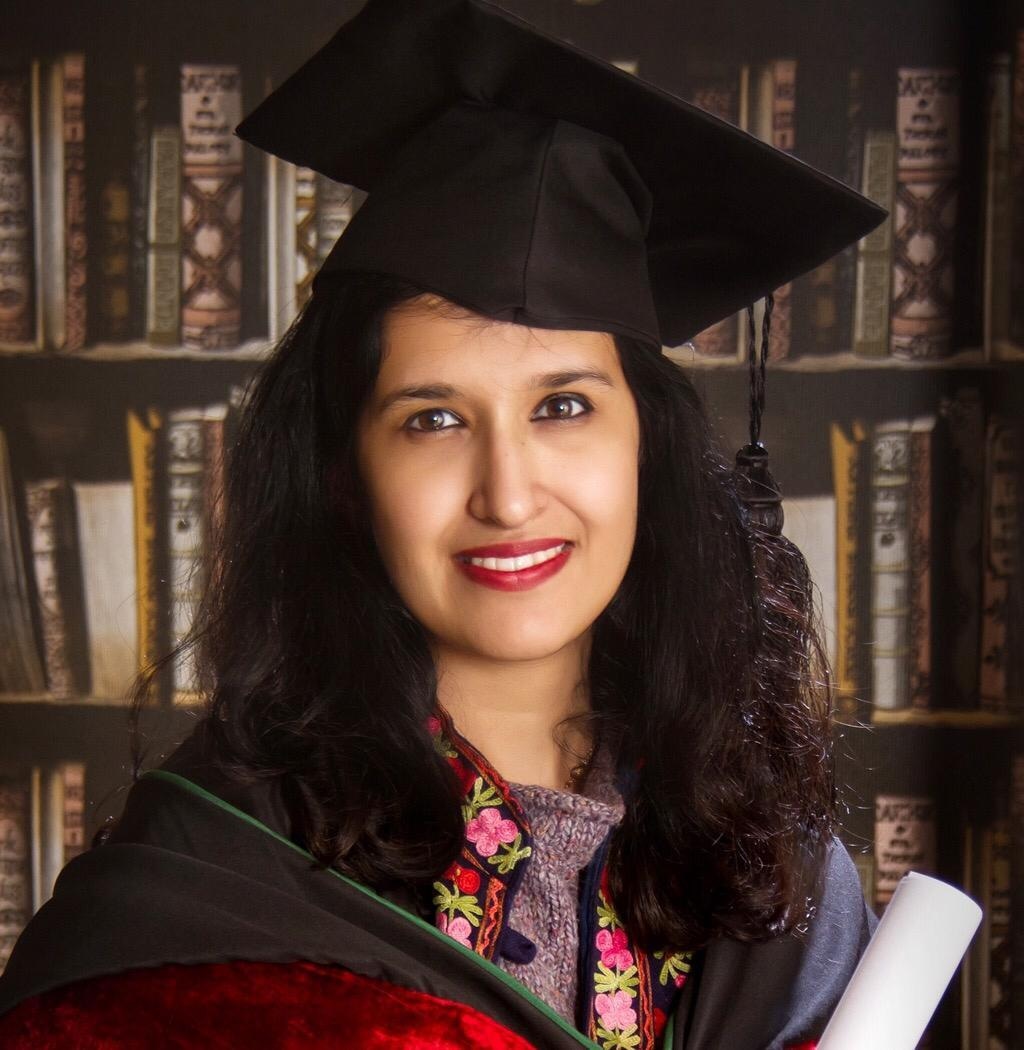 Afterward, I went back to NCA (National College of Arts and completed my Masters in Multimedia Arts. I started teaching at PIFD (Pakistan Institute of Fashion and Design). During that time, I went to Rhode Island School of Design in the USA, through the USAID to study digitally printed fabrics and conceptual print design, for a short course.
In 2018 while still working at PIFD, I attended a "changemakers" workshop organized by the "Yes Network" and British Council. It changed my perception of life and my career. I decided that I will start as a social entrepreneur.
I started working on my illustrations more seriously and started the "Edhi Baba" project. During my job break, I shaped up my thoughts into this children's book "Our superhero: Edhi Baba"
The rest of the story is on the internet already.
I am not very social and always worried about how will I market the book, but I never had to, as people responded to it in a very unexpected manner. I'm so surprised at the moment with all the appreciation I'm getting. I feel truly blessed by Allah.
HIP: What made this idea (Our superhero: Edhi Baba) come to your head?
Maria: I always wanted to combine art with a cause but was never sure how to do it. After learning about social entrepreneurship, I found a path. I wanted to do something about humanity and use my skill. Edhi Sahab was the first name that came to my mind when I thought about humanity. He was a very kind and simple person – one of the best the world has known. And I knew, I wanted to introduce him to the kids.
HIP: How difficult is it being an illustrator or being involved in the Arts field, professionally (since it is still an area many discourage their youth to go into)?
Maria: Art, and the people who want to be in this field, should be supported and encouraged by the guardians. As a child, both of my parents always supported me. My father was very happy for me when I went to NCA, and my mother loved to show my sketches and paintings to her friends. That encouragement is much needed.
As a married woman, a husband's support is also very important. My better half is an architect from NCA (National Collage of Arts) and he understands how the art and design field works, and how important it is to keep practising. He knows drawing makes me happy. So, most of his gifts are related to that. I think who is well supported by family and spouse can work on their dreams. I'm blessed to have a lovely support system.
HIP: You want to be a "social entrepreneur"? What are your future plans on how to bring that dream to life?
Maria: I just attended a workshop about it. I'm not sure what I'm doing is technically under that field or not. What I understood was: "It is to select the least selfish idea to work on; to do good for yourself, make money to keep working and business rolling, but also, do good for others, for their betterment and benefit."
As an illustration artist, I'm sure I will be working more on books and images.
As a social entrepreneur, maybe something different altogether, but the idea of a benefit to myself and others will be intact.
HIP: What path would you advise those to take who (a) are seeking to become illustrators and (b) those who want to be social entrepreneurs?
Maria: As an illustration artist, just do what you want to, but be socially responsible. Imagine how it will impact a young, adult and elderly's mind!
As a social entrepreneur, since I am relatively new in this field, Mr Ali Raza Khan of "Yes Network", can tell better. They are striving to impact youth's mind so that they can change the youth's situation and their surroundings. I would advise everyone to check their work and its impact.
It was a great pleasure talking to someone with such a revolutionary vision. HIP truly thanks to our social entrepreneur for her time, and for her idea of making Edhi Sahib, the legend that he was, a superhero for the generation that never had the opportunity to know him.