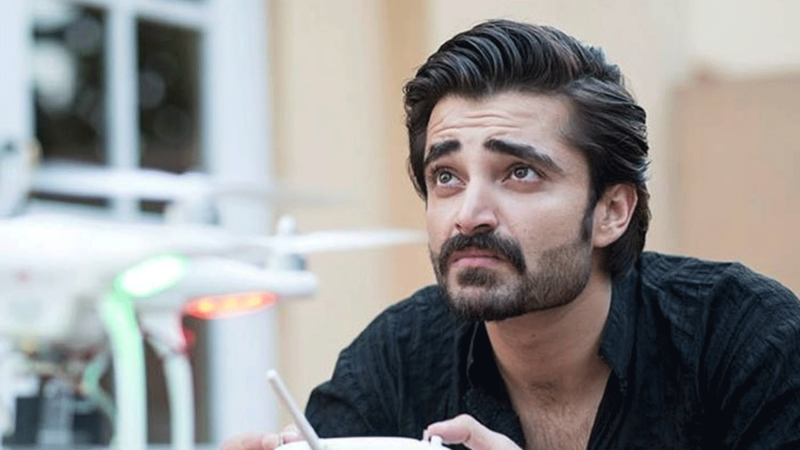 "Bravo!" says Hamza Ali Abbasi, applauding the decision of IHC for Second Marriage...

So many cases of secret second marriages come forth. Some men will get the permission of their first wives on the matter…how they get that is totally another matter. What ensues afterwards, may not always be a happy ending for either party.
So, when the IHC (Islamabad High Court) passed legislation regarding the matter, it was no wonder that many have accepted it with great pleasure.
Hamza Ali Abbasi, the very vocal actor, lauds this move on his Twitter account. "Bravo!" says he, applauding the IHC for such a ground-breaking move.
Now, for all seeking a second marriage, not only the permission of the first wife is required, but also the permission of the Arbitration Council. Failure to do so, will result in fine or even being confined to jail. You have to "fulfil some conditions" and get permission in writing from the Arbitration Council. So, if you're thinking of a second marriage, you better be aware.
Read: IHC declares arbitration council's permission necessary for second marriage - Courtesy Geo TV.