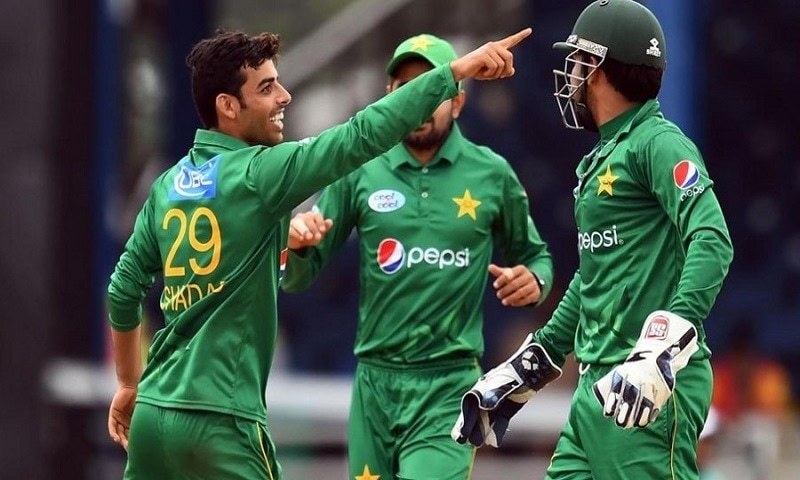 A big Pakistan win would pile pressure on England and New Zealand...

Pakistan was in a rut when they played Afghanistan in the warm-up games. Sarfaraz was in experimental mode and the batting had already capitulated. It resulted in a loss. An insignificant one but a loss nonetheless. Afghanistan's luck pretty much ran out thereafter. While Pakistan hit rock-bottom before two fantastic victories and Sri Lanka upstaging tournament favorites England brought them back right into the semi-final mix.
Now, the pressure is back on Pakistan. Their match starts ahead of both New Zealand and England, the two teams that have to miss out for Pakistan to make it to the semi-finals. Pakistan's task is relatively less complicated. Nullify Afghanistan's spin bowling, cash in on the rest. With the bowl, restrict Afghanistan with channel bowling, as their batting line up seems adamant on building a base.
Read: Pakistani Fans Take The World Back to the Year 1992!
England's equation seems simple enough. They have won both games and they close the back door for Pakistan. New Zealand can be perhaps caught on net run rate. Maths is complex as it is. To do predictive math is just insanity (to me). But if Pakistan wins big and New Zealand have a similar day as Pakistan had against New Zealand (unlikely) then things might get tasty. Anyhow, a Kiwi loss here would only mean they would push harder against England in their final game.
All this pretty much means one thing. And this has been stressed from the very beginning. Pakistan have to win against Afghanistan and Bangladesh. We do our job and things will fall in to place, one way or the other. If nothing these two wins against high-quality sides prove just that.