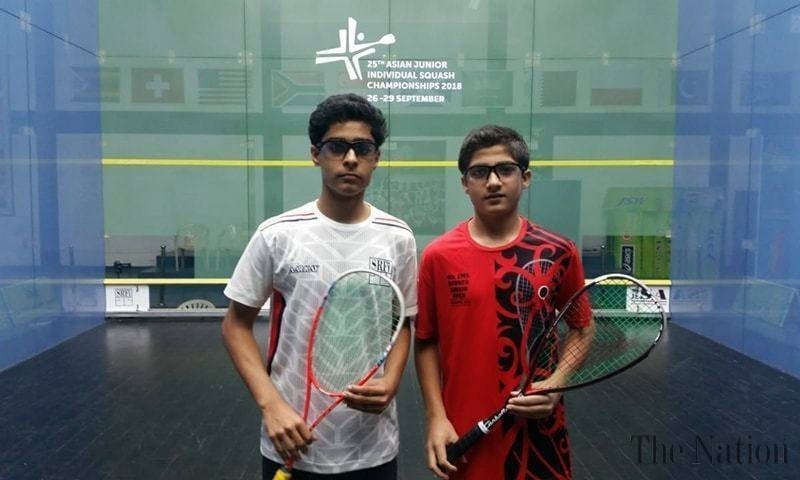 Both U-19 players lose out to their Indian opponents...

Muhammad Hamza Khan reached the U-15 final in the ongoing Asian Junior Squash Championship. In the semi-final, he defeated India's Parth Ambani. The final score of the match was 11-8, 11-6, 11-7.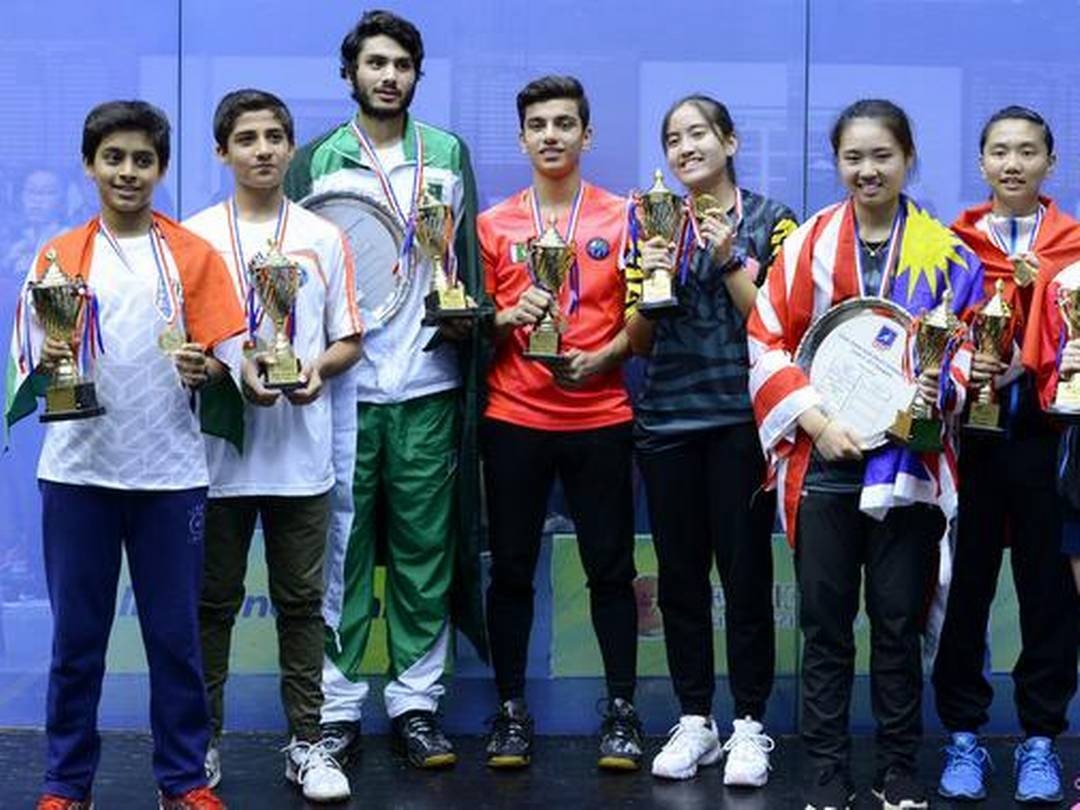 Hamza is set to play the final against Joachim Chuah of Malaysia.
Read: Pakistan clinch Asian Junior Squash Team Championship
However, both Pakistani U-19 players fell at the semi-final hurdle to their Indian oponents. Veer Chotrani overcame the challenge from Haris Qasim by a score of 11-4, 11-9, 2-11, 11-9. In the other semi-final, Yash Fadte took down Hamza Sharif 6-11, 11-8, 9-11, 11-7, 11-7.