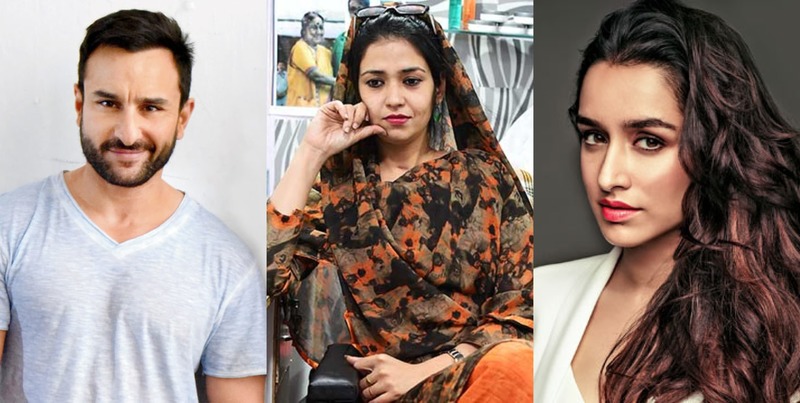 The actor will essay the role of JP Singh who was India's former Deputy High Commissioner in Islamabad...

The world of cinema is changing drastically as where in the past one would view all romantic stories which always had a happy ending right there we are glad to see filmmakers from both here and India pick on stories which are real and need to be told in a realistic manner. With Bollywood all set to bring the case of Uzma Ahmed to life, it seems that even Saif Ali Khan is pretty excited for the film too.
According to India Today, Khan will be seen playing the role of JP Singh who was India's former Deputy High Commissioner in Islamabad and played a major role in bringing back Delhi girl Uzma Ahmed from Pakistan who fell in love with a Pakistani taxi driver, Tahir Ali, during a trip to Malaysia and was forced to marry him at gunpoint once she went in search for him in Khyber Pakhtunkhwa where she found out much to her shock that he was already married and a father to four children.
Read : Saif Ali Khan Thinks Fawad Khan Is 'Exotic'
A source close to Mumbai Mirror said that Saif will begin preparing for the film near its shooting schedule as he revealed,
"When the team met for a narration, Saif instantly liked the script. He has agreed to be a part of the project and will be sporting a very different look in the film, which is expected to roll in February-March next year. The makers are currently looking to cast an A-list actress to play Uzma."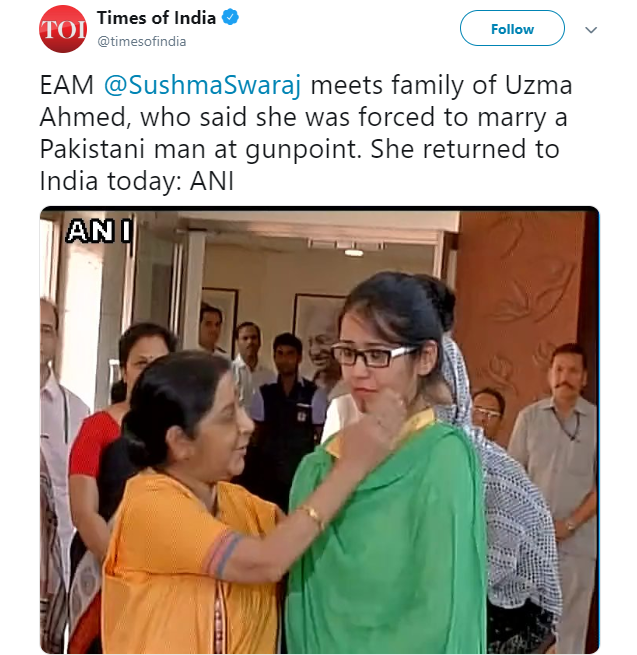 With the role of Uzma offered to Shraddha Kapoor let see whether the actress will agree to be a part of the film or not which is being directed by Naam Shabana director Shivam Nair with the story adapted for the big screen by Ritesh Shah.