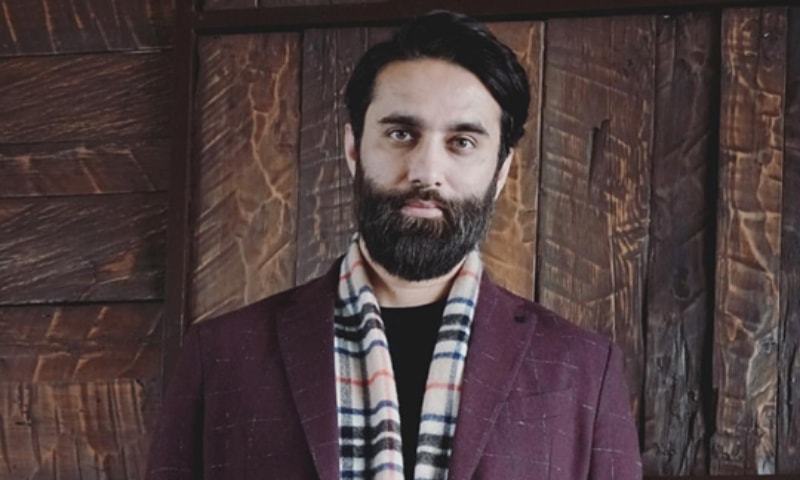 'What we need are prayers from everyone that Ali Noor recovers in full form' - shared brother Ali Hamza on social media

This morning we woke up to the very shocking news of the much-loved singer Ali Noor being critically ill and at present residing in a hospital in Islamabad. With news coming in that he was in urgent need of a liver transplant within 48 hours and was unconscious in an ICU the truth is that our heart just went out to the star and his family as this was completely unexpected but with all the rumour mills afloat, his brother Ali Hamza quickly took to the social media to set the record straight and update all with his present situation.
With Ali Noor quite ill due to the high intensity of the Hepatitis A he caught, Ali Hamza did say that there might be a possibility of liver damage as he wrote,
'Guys!! No need to panic as yet. Inshallah Ali Noor will be back on his feet very soon! He has suffered an intense bout of Hepatitis A. There is a possibility of liver damage, but he's being monitored by the best in the business'.
Read: Ali Noor makes his acting debut with 'Chinaar Ghati'
Talking about needing a liver donor as soon as possible, the singer cleared,
'As for needing a liver donor, the doctors are saying that we do need to have people on standby, but they can only be family members - our local law does not allow outside of family donors. But more than anything, most probably, Inshallah we won't have to go that route. We are already seeing improvement in Ali Noor's condition. What we need are prayers from everyone that Ali Noor recovers in full form'.
With us rooting for the ace musician as one can not imagine the world of music without him, Ali Hamza also cleared the fact that a blood donor was not needed and the only liver donor, if needed, would be a family member.
The news besides us has also upset his friends in the industry who too shared Ali Hamza's post and requested his fans to pray for his speedy recovery and with so many people praying for him we hope to hear the good news soon that he is out of the hospital and heading home with his family in a good form.