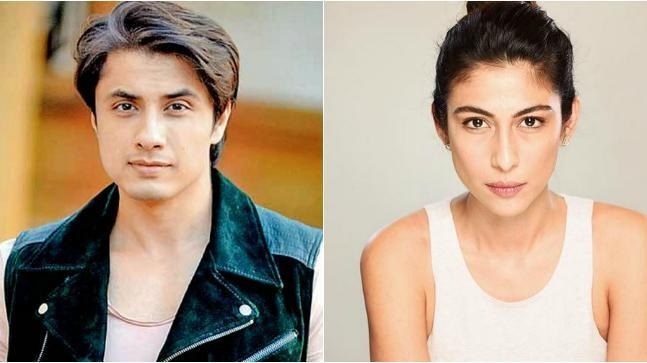 Ali Zafar the renowned actor and singer has been in news for a while now. A little recap of the topic, Meesha Shafi accused Ali Zafar of harassment in a tweet. Later Ali Zafar lodged defamation case against Meesha Shafi and since then started a never-ending fiasco.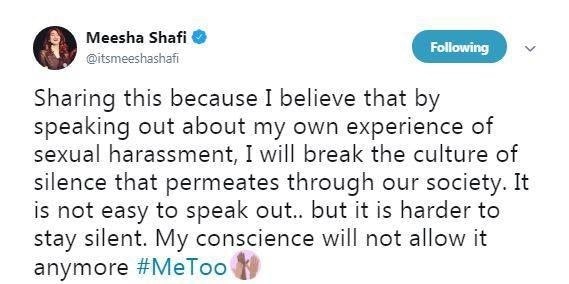 Recently Ali Zafar recorded a statement before district and sessions judge in Lahore. In his statement, the session continued for over four hours until the court adjourned the hearing till July 3, when Zafar will recommence his testimony.
In his statement, Zafar said the allegations by Meesha Shafi damaged him both mentally and financially, he also said that the conspiracy against him was pre-planned and it happened just before his film release Teefa in Trouble. He accused Shafi of running fake social media accounts to launch a defame campaign against him.
Ali said that Meesha used #metoo movement against him and also warned him that she will be supported by other women and press.
Lately, the video has been released of the jamming session on social media which Meesha Shafi acclaimed of being harassed in and in that video, there were other people who had been testified as well. Let's see where this case goes and when will this all be over.