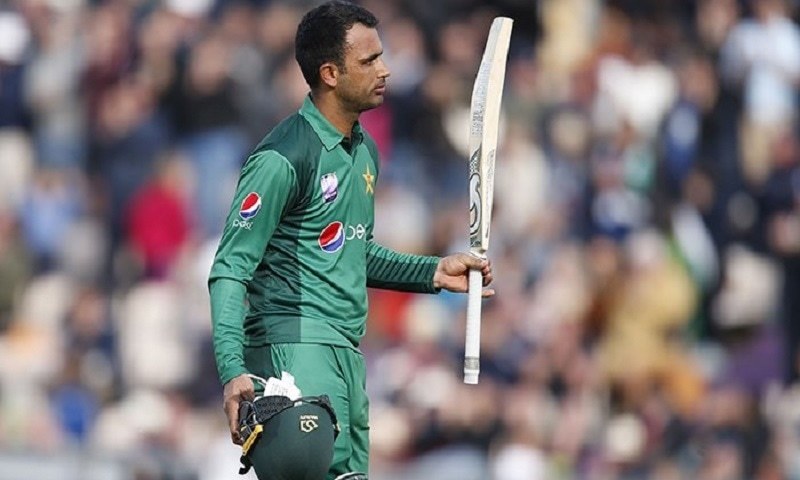 You are as good or as bad as your last result in sports...

You are as good or as bad as your last result in sports
In Pakistan cricket that is taken literally. By some measures, this is Pakistan's best World Cup performance in around two decades. Had they not gotten unlucky with rain and New Zealand lucky a bunch of times, we could have eased into the semi-final and the talk would have been much different. But, it's not. Here we are, eliminated by all means from the World Cup, facing up to a difficult challenge of a strong and experienced Bangladesh side, who have been quite competitive in most games they have played. On the other hand, Pakistan has blown hot and cold.
Read: 'Courageous' Imad Holds His Nerve to Deliver for Pakistan!
But they can't afford to take the eye of the ball, tomorrow. World Cup qualification isn't in play here. But the team, Mickey Arthur, Sarfaraz and Inzamam have built together could be dismantled here if Pakistan bears a heavy defeat tomorrow. That could be disastrous for Pakistan, in the long run. With all the talk of 500, it might be best if Pakistan loses the toss and Bangladesh bat. It would just clear off the burden of the side to attack unduly. The opening pair has shown glimpses of their promise, but not really put runs on the board. Despite what might turn out to be a career-defining inning, the same could be said about Babar in most innings. The top three won't get a better chance to post a score on the board than tomorrow. For all measures, Bangladesh has two strong bowlers, with excellent defensive skills. Especially if Mehidy Hasan doesn't play, the bowling is there for the taking.
With the bowl, Pakistan has to ensure they don't allow short of length bowling. Tamim Iqbal has had a patchy World Cup, but most of their batting line up has enjoyed the short bowling they have faced. Shaheen Shah has been bowling full, if he can get his lines right, he should be a threat to Bangladesh. Shadab also has a chance to bowl a really decisive spell.
Pakistan's is not a poor side, the level is not as poor as it was in 2011 or 2015. These players can grow together, if given that opportunity and compete with the best. As they have shown in the World Cup, by beating two semi-finalists and running one close.