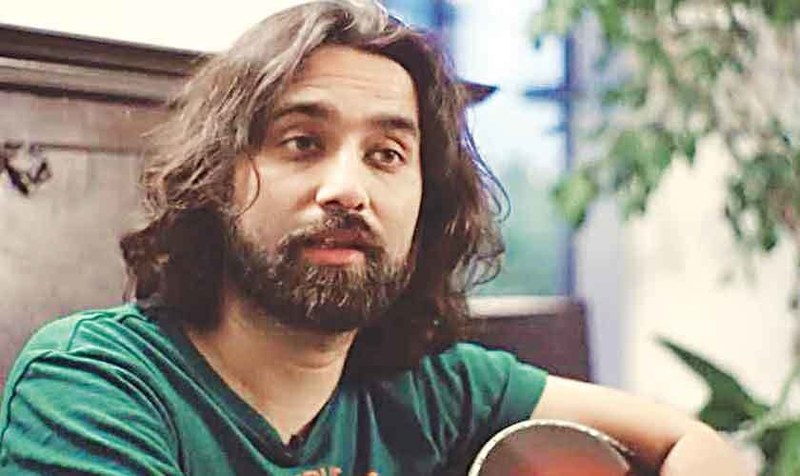 Sources close to a leading daily revealed that the star would no longer require a liver transplant...

It was a few days back that we brought you guys the news of how musician Ali Noor was seriously ill after the high intensity of the Hepatitis A he caught which could also damage his liver. But now with stories surfacing it seems that the ace musician is on his way to recovery - a slow one but none the less he is on that path and we for one are relieved to hear that.
According to Express Tribune, a source close to them revealed that the doctors were positive about the singer getting in a much safer zone in the next few days and his family members were also happy to know that Ali Noor does not require a liver transplant anymore.
Read: Musician Ali Noor Hospitalized And in Critical Condition with a Deteriorating Hepatitis A
With us rooting for the musician as one can not imagine the world of music without him, it was his brother Ali Hamza a few days back who also cleared the fact that a blood donor was not needed and the only liver donor, if needed, would be a family member.
The news besides us had also upset his friends in the industry who too shared Ali Hamza's post and requested his fans to pray for his speedy recovery and with so many people praying for him we are glad to hear the good news that he is getting better and we hope he is out of the hospital soon and heading home with his family in a good form.