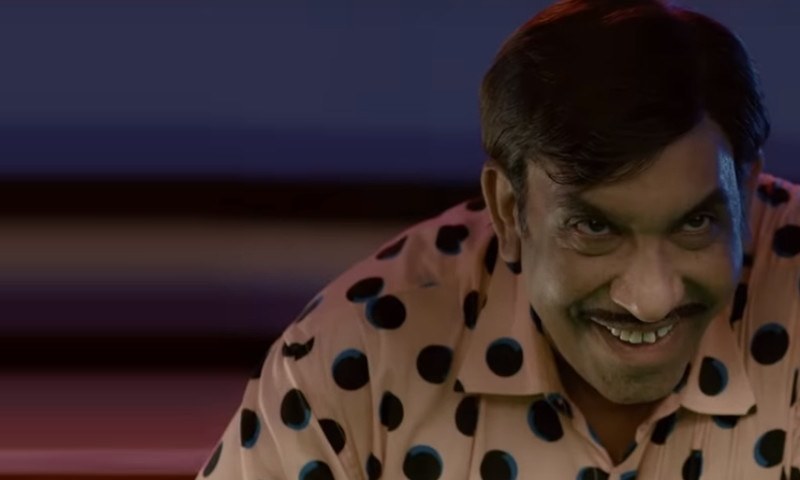 The talented actor has received much acclaim for his performance in Saqib Malik's tinseltown drama...

Nayyar Ejaz is one actor who is synonymous with versatility. Whether it was the Arab sheikh in Na Maloom Afraad 2 or an influential local from Swat in Janaan, he has excelled in roles of all shades and textures. Recently, his performance as the flamboyant if somewhat sleazy talent agent in Saqib Malik's Baaji received near unanimous praise from critics, and witnessing reactions at movie theatres, has been loved by the audience as well. Traversing a long journey starting with his acting roots in television of the early 90s, it seems Nayyar Sahib is finally receiving the limelight and adulation that he so deserves. HIP got in touch with the Mehrunisa V Lub U actor to speak about Chand Kamal – his character in Baaji and what differences he perceives with the new cinema and older Lollywood era.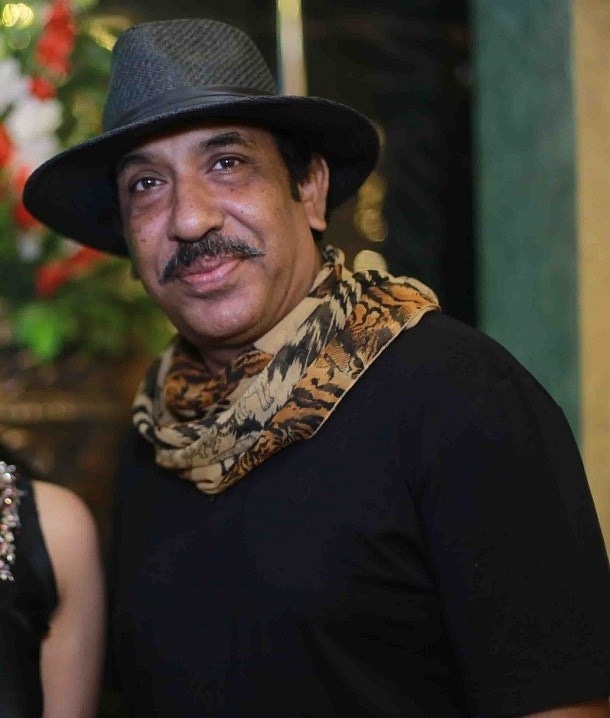 "My character in Baaji was beautifully written by Irfan Ahmed Urfi Sahib with input from (director) Saqib Malik," Ejaz says, adding "If any other actor would have enacted this role, he would probably have made it into a bubbly, camp character." So how did he go about interpreting it differently? "After hearing about the character description from Saqib Malik, I had a discussion with him where I gave my input. I told him, instead of making Chand Kamal into the stereotypical transgendered type person, with his permission, I would like a different look and feel for the character. I mentioned I would like to crop my hair, wear a wig, and have certain peculiar mannerisms." He gives Malik due credit for bringing his role to life on screen – particularly in the opening scene where he is seen dancing in a towel to Punjabi track. "That was all Saqib Malik's magic. My job was to simply enhance whatever cues and hints I was given."
His performance broke new ground for Pakistani cinema and has been widely acclaimed. How does he feel about that? "When you work in a routine manner, you are not really able to grab peoples' attention in a big way. However, when you improvise and show something different from the usual, people appreciate you a whole lot more, and I believe this is also the reason we are having this conversation!", quips Nayyar Sahib, further revealing that originally the character was that of a film journalist who has had his heyday in the mid-70s, which was later changed to its current shape after he had discussions with the team. "Filmmaking is all about teamwork," he says, "It never works as a solo flight!"
Having worked in the Lollywood industry and contemporary Pakistani cinema as well, what differences does he feel are there? "Basically, the Lollywood people used to work hard too, trying to produce something worthwhile for the audience. The only difference now is that if I want to try something new for my roles, the filmmakers and their team actually listen and take input."
We look forward to witnessing many more performances from Nayyar Sahib in the future, and are sure that he has some surprises in store for us!