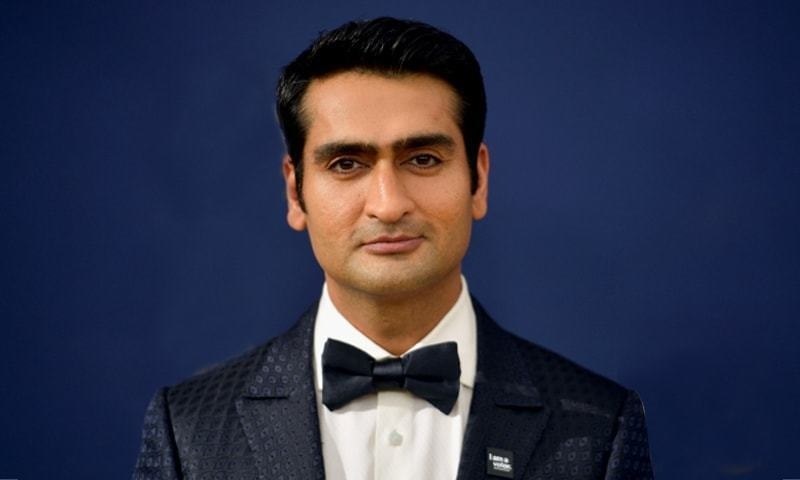 The Pakistani - American actor recently appeared on the Ellen DeGeneres show where he voiced his opinion...

After Farhan Tahir, if there is any Pakistani actor who is making us immensely proud in Hollywood for all the right reasons, it's none other than the comedian, actor, writer, and podcast host Kumail Nanjiani. Nanjiani has literally taken America by storm with his movie The Big Sick, which also bagged an Oscar nomination along with some other prestigious awards.
With his latest film Stuber alongside Dave Bautista about to release soon, the actor recently appeared on the Ellen DeGeneres show where he spoke about how harmful traditional masculinity was!
In conversation with Ellen, Kumail said,
'I really think a lot of problems in the world are caused by men as the only emotion men feel comfortable in expressing is anger as we have been told that is the only manly emotion'.
Read: Kumail Nanjiani in Negotiations to Join Angelina Jolie in Marvel Cinematic Universe
Adding further, Kumail said,
'Sadness isn't manly, fear isn't considered manly even joy in sports is turned in anger and I felt for many years that I wasn't in touch with all these emotions'.
Now where women speak at length about feelings right there it is important for men to we feel to get in touch with all emotions and realize that it is okay to cry at times and that will not in any way lower there masculinity.
So an interesting point of view from Kumail Nanjiani, we quite enjoyed his presence on Ellen and look forward to watching him in Stuber soon!