It's true when they say 'We are truly alive when we are in love'. Yasir Hussain and Iqra prove this right every...
It's true when they say 'We are truly alive when we are in love'. Yasir Hussain and Iqra prove this right every time! Here are some of their couple goal moments that really restore our faith in love.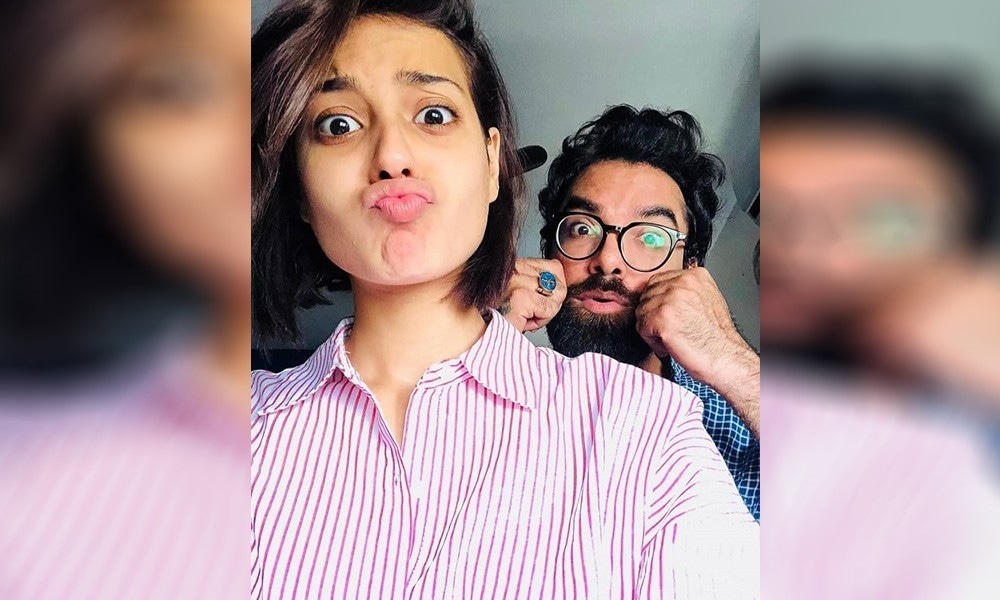 Iqra Aziz along with being a fantastic actress also one of the most fun quirky witty females of our industry along with Yasir Hussain, the ball of energy with his charming personality. Suno Chanda's star along with her sweetheart seems to be going all out. Who would've thought they were gonna be the perfect match? Let's go back to the memory lane with the newly engaged couple!
At the Award Show
Yasir bent down on one knee for Iqra last night and totally blew everyone away with the very surprise proposal! Not many times do we have an award where proposals take place, or maybe not at all! Iqra said yes and voila, a new journey's began. We wish them all the best for their promising future together.
Dreamy Beach Vacation together
How many times do you get to travel with your loved one together? both of them are looking amazing and are seen having a great time together, to say the least!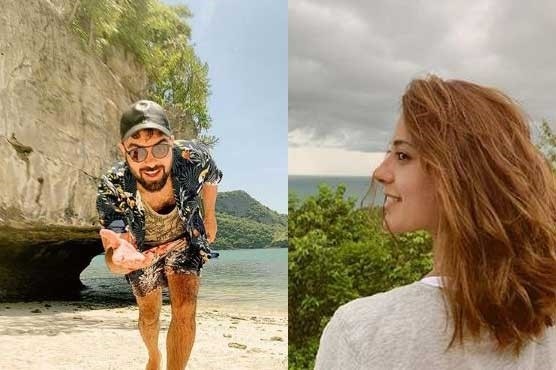 Rickshaw rides together!
Its no secret the couple has been together for a while before getting engaged. Not only are they in love but are also the best of friends. We are loving their click in a rickshaw together.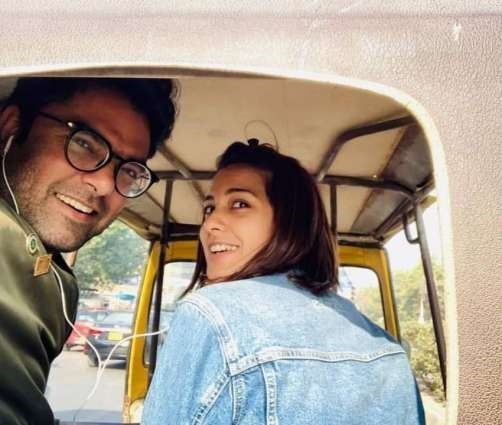 Twinning and attending Iftar together!
Suno Chanda's star and our very own host Yasir Hussain are seen to be having a lot of fun attending Nomi Ansari's all white Iftar. This couple can rock any outfit together. Major style goals with a touch of simplicity.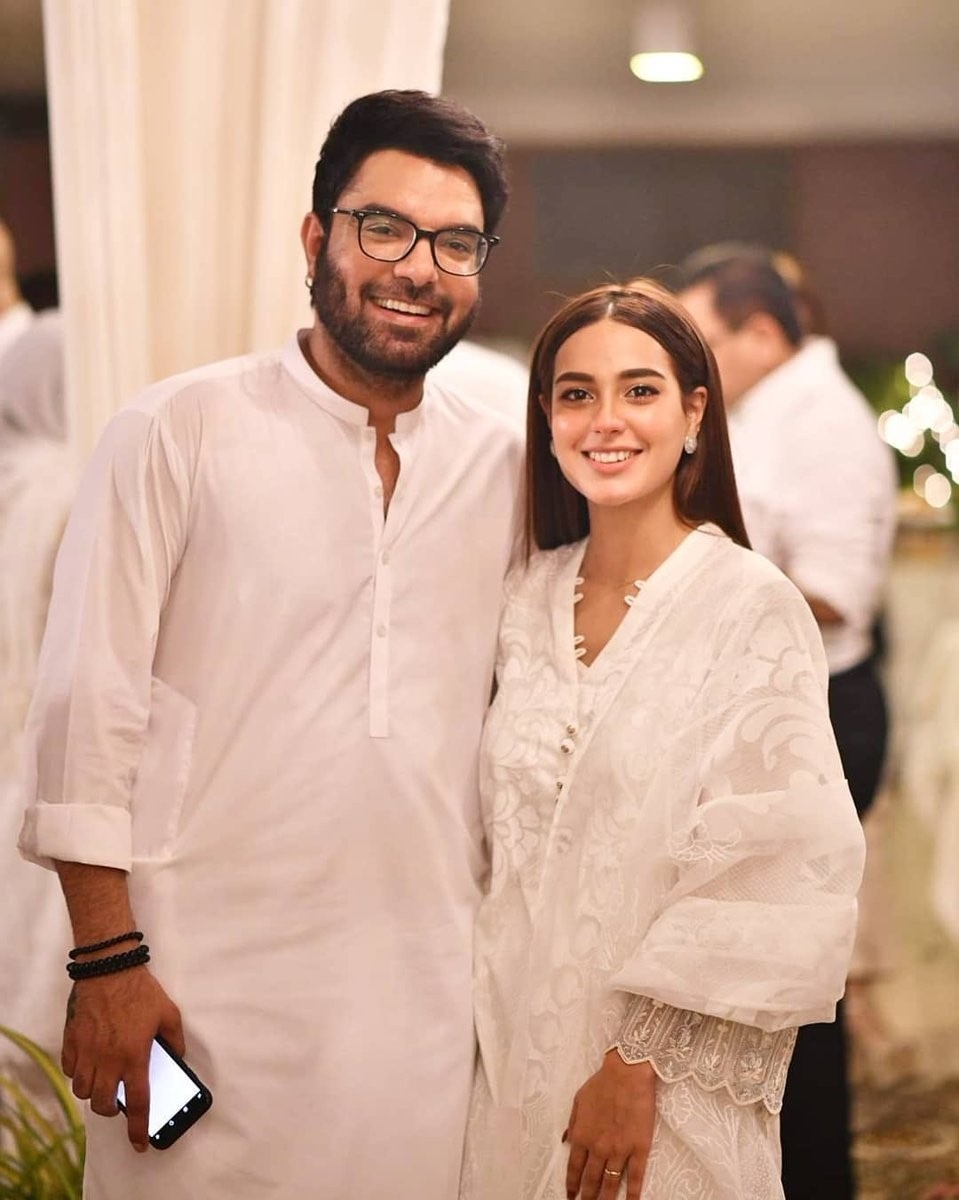 Walking the Ramp together
Yasir Hussain and Iqra know how to slay on the runway too. The duo is as fun and crazy as they are walked the stage for Nikkinina at the Bridal couture week fashion show. They were truly depicting their relation at the ramp serving us lots of couple goals!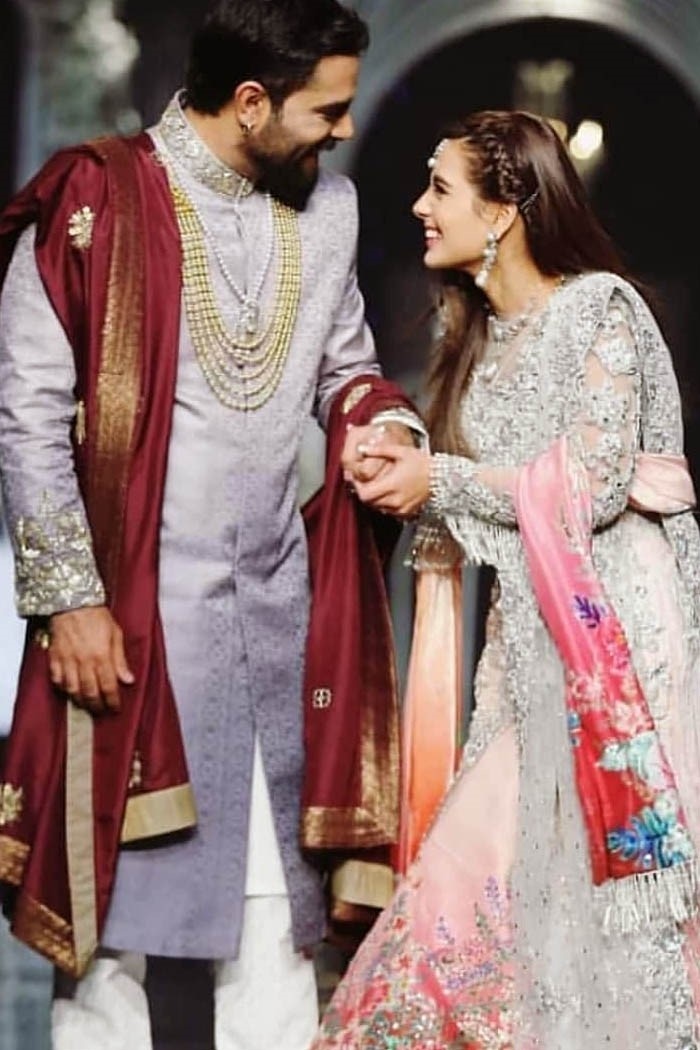 Celebrating their birthday together
The two love birds are definitely all about each other. Iqra and Yasir celebrated their birthday together in December 2018 making it an amazing night with their closest dearest friends. They both also have the same circle of friends. They had the cutest cake with both their pictures together. Close friends Asim Azhar, Feroze Khan and Asad Siddiqui also joined the duo on their festivities.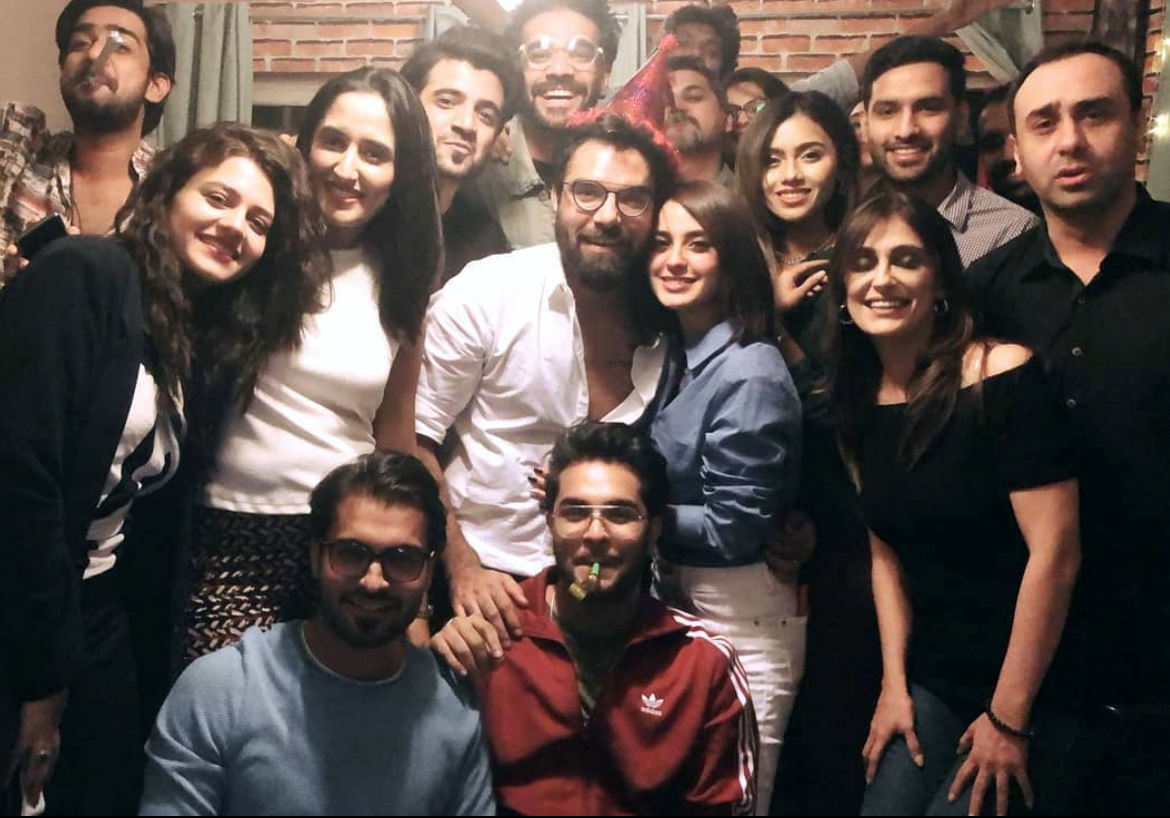 Chai moments on a break
What is love if you don't share chai with the one? Iqra and Yasir sure do enjoy their tea break together as we all do on a rainy day!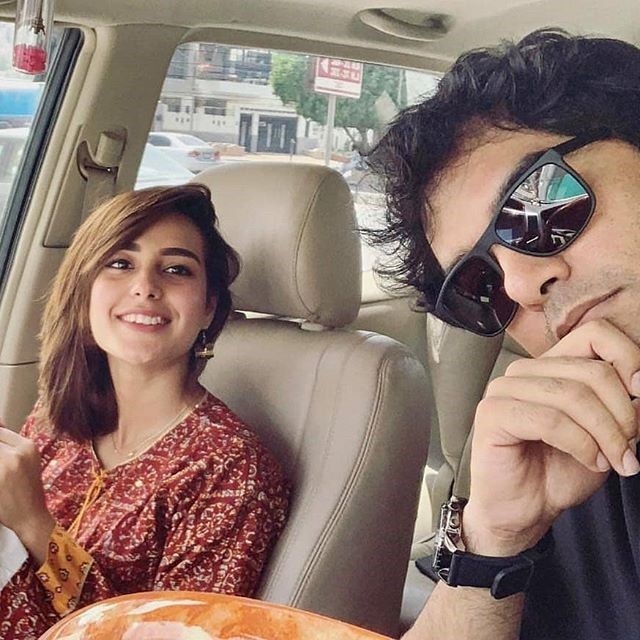 Comment and share what was your favourite moment of them...