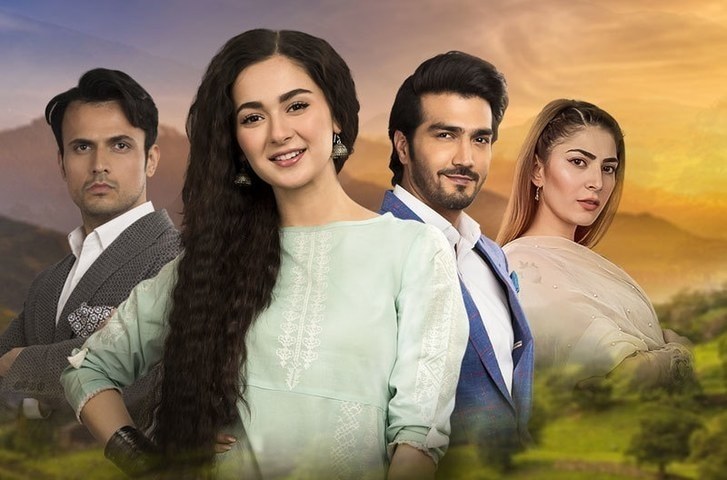 This most recent scene of Anaa made them stun disclosures, couple of situations which were not exceptionally...
This most recent episode of Anaa gave out stun disclosures, couple of situations which were not exceptionally expecting and others which made me wonder how this story will end. Anaa isn't the sort of show you overanalyze. Other than that we can not just negate the fact that how beautifully this story has been portrayed and how strong the characters play their roles.
Read: HIP Reviews Anaa Episode 20: Hania Aamir as Daneen is a Strong Risk Taker!
We have seen Daneen has been trying to bring Areesh and Anya closer to each other... and still in love with Areesh herself too, In the previous episodes it looked like Daneen has realised that, but once she found out that she will never be able to win Saif over, she was back to being rebellious.
Nazia has changed her strategy because she knows her financial edge, which is very weak and now she is playing an ulterior move at her husband which he knows that she is playing a trick, since Izza is also very angry with her mother. Tara Mehmood's acting is top notch and flawless without a doubt!
Altamash is finally showing interest in Izza which we all had been waiting for. Naimal and Usman's performances, however, continue to be the lover's benchmark. His ignorance sometimes makes the audience anxious.
Watch the whole episode here:
We hope that the story will move forward to something really good at the end!