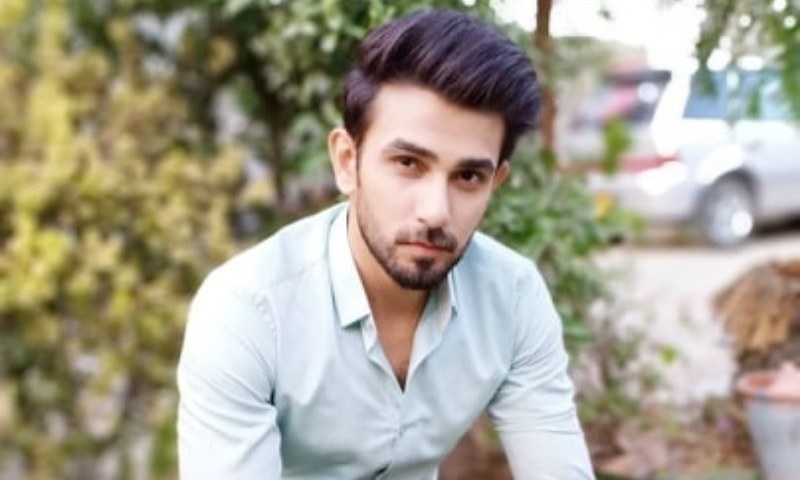 The drama industry is a very vast place and with the introduction of new talent, it has made watching dramas a lot of fun because let's face it to see the same faces, again and again, becomes a bit tedious. With the Imran Abbas and Sana Javed starrer Darr Khuda Se having begun with a bang the drama also features Ali Ansari who so far is standing out in each and every scene he is a part of.
Written by Sarwat Nazeer, her choice of topic is worth praise for sure as it will focus a bit later in the play on how sexual harassment at work does exist and how difficult it is for a woman to cope with it both in the office as well as in the society when it gets out in the public.
With the tempo already being built towards that as we know that Imran Abbas plays Shahwaiz who is obsessed with women and eyes everyone badly and now has his eyes set on Afreen (Sana Javed) who is not giving him the attention which he dreams about.
Read: HIP Reviews 'Darr Khuda Se' Episode 3: Imran Abbas and Sana Javed Stole The Show Yet Again!
Coming towards last nights episode, well it focused more on Afreen's family as her elder sister (Kiran Haq) who only thinks about herself is falling in love with a shop owner played by Saleem Mairaj who looks quite decent to us but Afreen's sister is a difficult person so lets see whether the romance between the duo blossoms or not.
Azhar played by Ansari only thinks about himself too and is in love with a girl who is not as sweet as he thinks but with his parents having laid down the rule that he can't marry till his sisters are, Azhar is left feeling helpless but with the girls mother handling him tactfully he decides to get married secretly much to our shock.
With Afreen having received a proposal from her family friend the most distressing moment came when Azhar enters the room and announces that he had gotten married in front of the guests! So now what will happen is what we can't wait to see next week.
Directed by Anjum Shahzad, we like how his scenes are simple and to the point especially last night when Afreen is alone with her sister and her facial expressions said it all when her sister starts praising the shop guy indirectly in front of her and she is left wondering what exactly is going on.
Talking about the acting well we did not see Imran Abbas anywhere last night as the story was more towards Ali Ansari who with each play is getting better and better as he is a natural actor who understands his characters well and decides to play them from the heart hence he ends up winning our love every time.
So will we see Shahwaiz next week is what we look forward to watching next Tuesday night at 8 pm only on Geo TV.