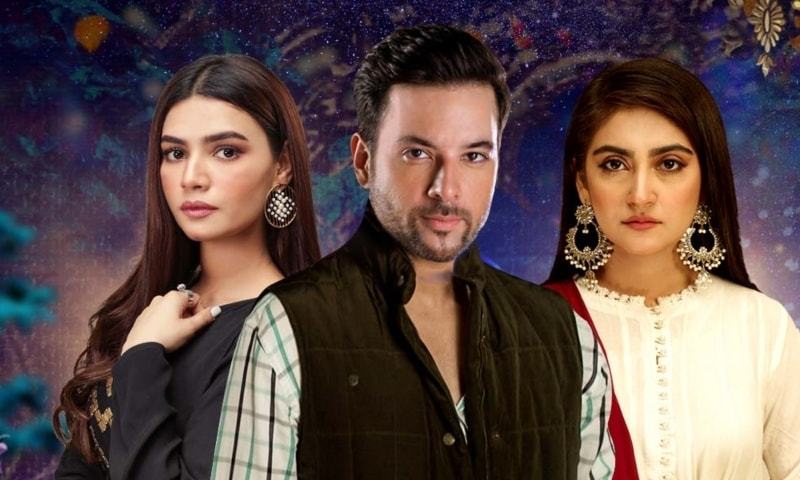 The first time we saw the teaser of the Mikaal Zulfiqar starrer Ramz-e-Ishq we were left spellbound by it as it showed a love story which was emotional yet interesting enough to make us want to find out what actually happened. With us left wondering when will it begin, yesterday we got the pleasant news that it is all set to begin from this coming Monday much to our excitement.
Yes, guys, from the 15th July we will see the first episode go on air and with the latest promo also out the cast is defiantly a stellar one as besides Mikaal. it also has Hiba Bukhari, Aijaz Aslam, Kiran Haq, Nida Mumtaz, Gohar Rasheed and Abid Ali on board too.
Read: We Can't Wait to See More Teasers of Ramz-e-Ishq Starring Mikaal Zulfiqar and Hiba Bukhari
With a story written by Misbah Nosheen, from what little we have seen it looks like a play which will have dialogues which will be realistic and not sugar coated at all.
Directed by Siraj ul Haq and produced by Abdullah Kadwani and Asad Qureshi, we look forward to watching it this coming Monday at 8 pm on Geo TV and reviewing it for you guys too.