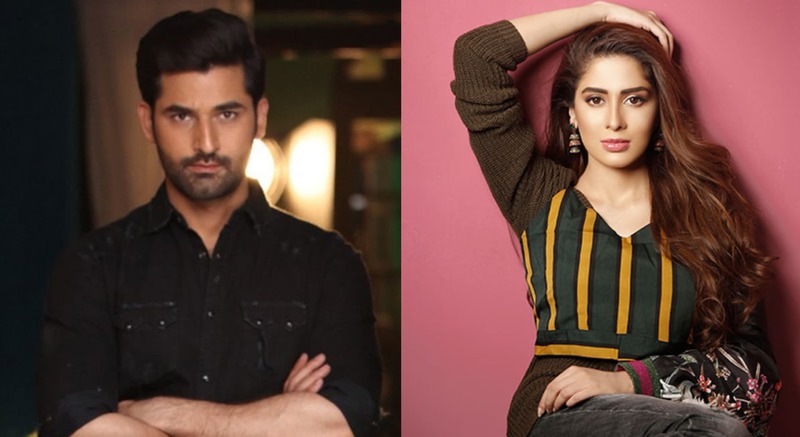 The new drama 'Malaal-e-yaar' has been airing its teasers on Hum Tv. Its a story of very intense love and hate relationship. Model turned actor Mirza Zain Baig is seen giving us all kinds of variations in the new teaser for the drama.
The very charming zain Baig is making us feel some type of way with his Hot-headed Character, he is shown to be of a feudal background in the story. He's set to take revenge for his family's insult from the past...
This character surely seems like an out of the box character for the 'Meer Aabru' star. He seems like a lover but also the one with a very big temper.
Read: Ali Sethi Is All Set To Rock Mississauga Canada!
We look forward to the trailers of Malaaleyaar and hope he does justice to his character! Wishing him best of luck for his future endeavours!