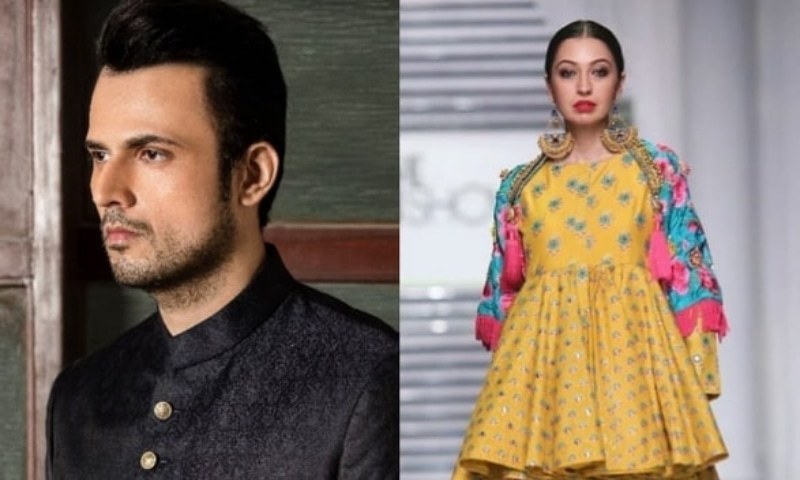 If you like us are a fan of the drama Anaa then you too must be completely bowled over by the perfect acting of Usman Mukhtar as Altamash every single week. With the play having only tripled the popularity of the actor/cinematographer and director whom we noticed first in the super hit film Jannan, we for one are thrilled with the amount of love Usman is receiving these days and with him purely dedicated to his craft it seems that these days he is also busy shooting for a short film.
With Usman keeping his fans as well as us up to date with his latest happenings through his social media, it was there that we found out that he has been busy with a short film and with us curious to know more we got in touch with him and this is what he shared with us,
'The short film is directed by me and stars myself as well as Rubya Chaudhry'.
Read : HIP Reviews Anaa Episode 10: Usman Mukhtar Gives Life to the Character of Altamash
So what is it all about was our next question to which Usman replied,
'It is about a couple who meet at their favourite spot to discuss their future plans'.
It sounds pretty interesting, the shoot of the short film is wrapped up and we look forward to seeing Usman in a new avatar as with Anaa he has proved that he is someone to definitely look out for and with him being so fond of direction we are sure he along with Rubya will not disappoint one bit.