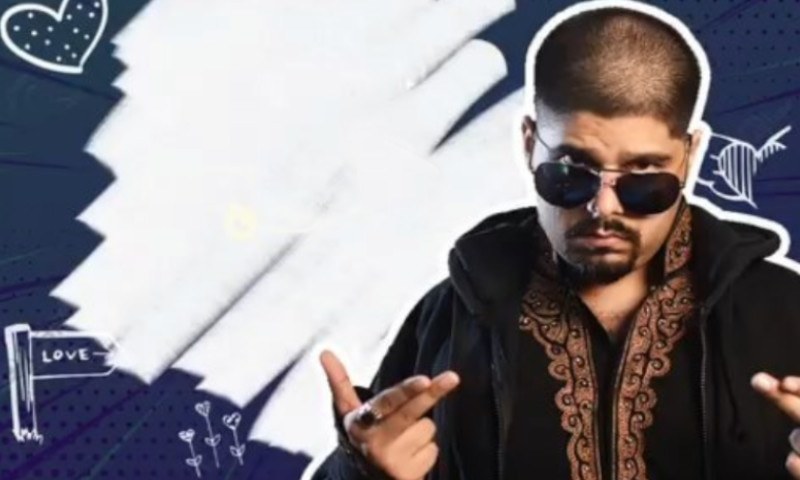 HIP speaks with IRK Films' latest discovery who will be making his film debut with 'Heer maan Ja'...

Heer Maan Ja's teaser and the trailer has been creating quite a buzz recently, and one of the actors in the previews whose performance immediately strikes you is Shamayale Khattak, playing the character of a UK returned software engineer – who has quite an attitude. HIP spoke to IRK Films' latest discovery to learn more about him and his experiences working on the film.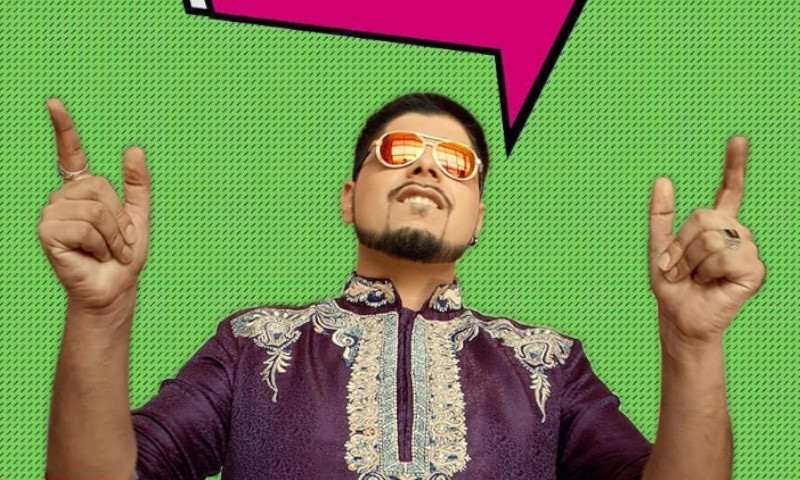 HIP: How did you land the role of UK returned software engineer in Heer Maan Ja?
Shamayale Khattak: I landed the role through auditions – it was a month-long process, where different variations of my character were tested. (Producers) Imran Raza Kazmi and Hareem Farooq, and (director) Azfar Jafri had already seen my work in theatre and that is where they had noticed my work. At the end of it all, I was really excited to work with the Heer Maan Ja team, and vice versa.
HIP: How did you go about interpreting your character? Did you have any discussions with Imran Kazmi, Azfar Jafri or the scriptwriter? Any acting workshops or rehearsals that helped?
SK: As far as the interpretation is concerned, it was more of an exaggerated take, with a comic twist on a character who is a Punjabi based in the UK. The character is very arrogant, very self-centred, and in his world, he is the hero, and I had extensive discussions with Azfar Jafri and the idea was to make him a rival to Kabir as he is courting Heer in the movie – not literally, but basically, in his own world.
HIP: How was the experience of working with more experienced costars such as Ali Rehman Khan, and Hareem Farooq?
SK: The whole process of filmmaking was very intriguing, as this was my first film and prior to this I had mostly done theatre and television. The best thing was that all the actors had a theatre background, and that made things much easier on the sets as they knew that film captures the performance in a whole lot different manner, in contrast to the theatre. So I learnt that I had to tone down my performance and make it more subtle from the exaggerated theatrical one, and that was something that added to my experience as an actor. It helped me channel that character in a different way and all of this would not have been possible without the experienced co-stars I was working with. They made the transition from theatre to film a whole lot easier.
HIP: What are your expectations from the movie?
SK: I believe we have come up with an amazing film, and I think people, and in particular families, are going to have a lot of fun. They will go in and enjoy, and hopefully at the end of the film have a smile on their faces.
HIP: What kind of response have you received after the film's teaser and trailer?
SK: My friends and family were really happy and super-excited to see me as they have seen me struggle in theatre and they really wanted to see more of me but at the same time we're happy to see the bits they saw and are looking forward to watching the film on the big screen.
HIP: What are your plans for the future?
SK: I really want to continue and pursue my career in acting. I want to do more work with IRK Films since I had a great experience and they were such a well-gelled team. I really want to explore myself more as an actor, so let's see where that takes me.