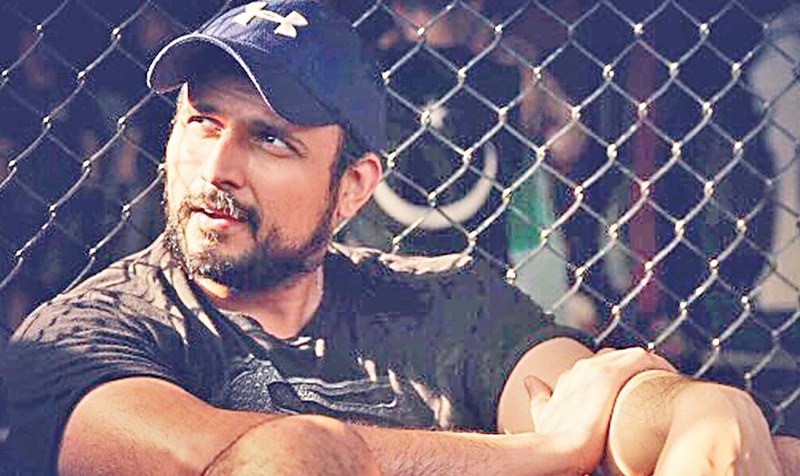 Parchi famed star Mukhtar to be playing Imran khan in Anwar Maqsood's play!

Parchi famed actor Usman Mukhtar who is also a director, cinematographer and now the actor has been signed for an upcoming Anwar Maqsood Play! He's playing our Pm Imran khan and its high time someone did a biopic on Pakistan's leader.
Read: HIP Exclusive: Usman Mukhtar And Rubya Chaudhry Pair Up For A Short Film!
The actor took to instagram to reveal the big news and said "So this is happening!! I'm playing Imran Khan in Anwar Maqsood's and Kopykats Production's next production Naach na Jaanay premiering 24th July at PNCA Islamabad." He also revealed that the play will be directed by Dawar Mehmood and will be premiering in Islamabad from July 24th at Pakistan National Council Of Arts.
By the looks of it, Mukhtar seems to be playing Imran Khan from his younger days. From his journey from a cricketer to our Present PM of the country!
Can't wait for this one! We should be making more plays about our inspirational personalities and their journeys to give the audience some insight of how they got to this point in life.