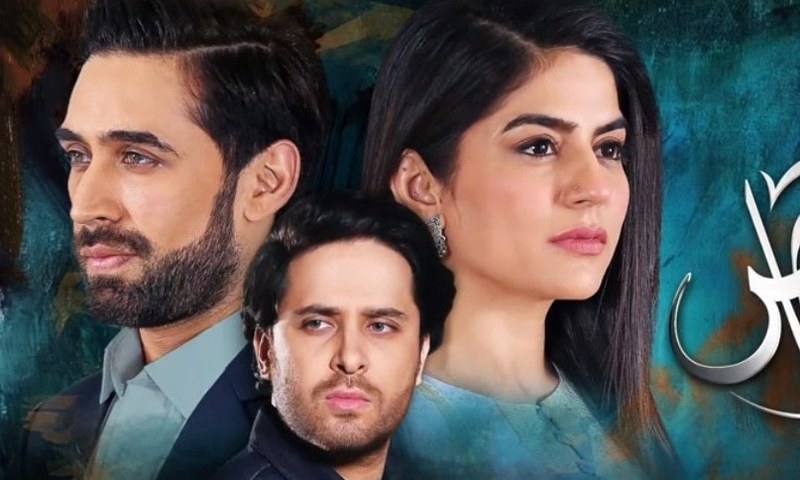 The portrayal of Saba in drama Khaas is perfectly written by Sarwat Nazeer and even perfectly depicted by Sanam...
Khaas is one of the strongest stories we are watching these days on our screens, it is a perfect depiction of a troubled household, where a man becomes a probability for his wife... and the wife somehow has to dangle between hope and problems.
This episode of Khaas was very interesting. The transition of Saba is shown in a very persuasive manner where she tries to overcome the thoughts of her loss & trying to give her marriage another chance.
If we talk about the story, Sarwat Nazeer has written a masterpiece, she hs picked a fine storyline and she has made it so strong with emotions and the amazing portrayal of personality clashes in a marriage! it is beautifully shown how relationships can be destroyed because of the lack of respect! The writer has shown that it's very hard for a woman to create a good environment with so many tensions going around.
Sanam Baloch is an outstanding actress, and we agree, her acting skills are brilliantly directed in this serial, Sanam as Saba has again started to compromise with Ammar and getting back to normal life... while Nida has become closer to Fakhir one step, and initiated a conversation. I like how they have kept her feelings for Fakhir very decent & innocent.
Saba decided to come out of her depression, she is trying way too hard to let it all go, but Ammar is not worth trusting, not worth giving tries anymore... Her loyalty will never be appreciated by him. Ammar is conniving, he knows what Saba wants his appreciation & some kind words, so he gave it to her only so that she doesn't grow suspicious or doubts his intentions ever.
Watch the whole episode here: