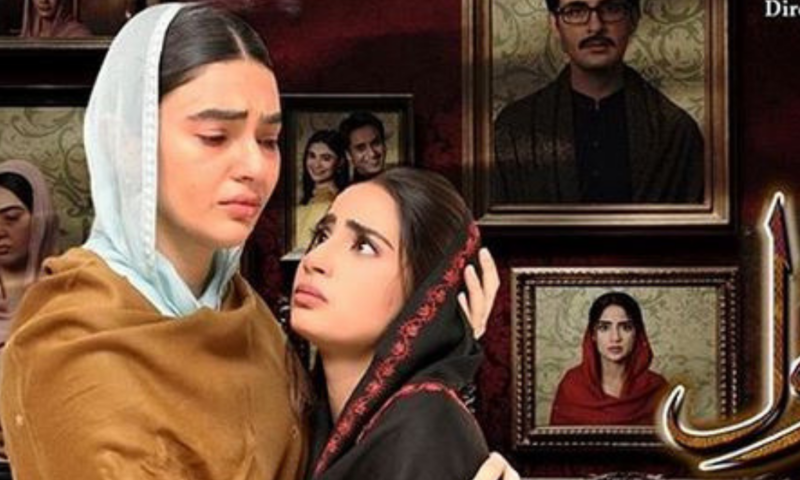 It isnt a guarantee the play would be a hit or not, but some OST's really make it worth remembering!

It is no secret, with a good drama, if you get the OST right. It is bound to stay in the viewer's hearts forever! The drama "Bhool" is a heart-wrenching story which is doing very well on Television. The actors have really put their heart and soul in their work, the emotions are well translated on the screen. Not only that, the background music in the play just adds an impact to the scene itself!
The OST has been sung by Qurat-ul-Ain Balouch and written by Hassan Abbas Rai. The song itself is very heart touching and the lyrics are meaningful. Qurat-ul-Ain Balouch with her melancholic, husky, soul-stirring voice delivering like she always does! The OST does hit you right in the feels! Ever since we've heard it on the drama, we haven't been able to stop. The replay button is smashed and we dont mind!
It is the kind of song that gets you remembering everything that's gone wrong in your life, grief is really there with the song playing!
The song is in tune with the story of the drama and what message it delivers.