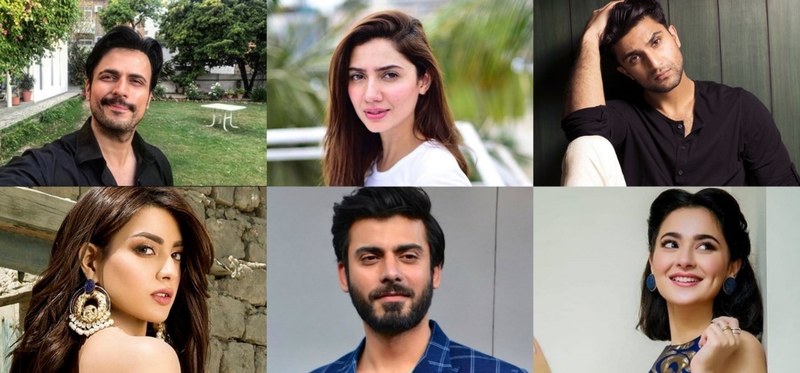 Time may come for us all, but it came alot quicker over the last few days, In the spirit of the face app challenge, people are sharing photos of themselves looking much older than they are, many among us are wondering what on Earth is this trend and how are people creating their old age photos. Well, they are not! it's the handiwork of the FaceApp that can present an image of what you might look like in 60 years. You just input a photo and get an edited one out using different algorithms and it didn't only take the regular user's attention but also have the celebrities gone crazy! Super tending and fun..some might even find it scary to be looking at someone from their future self.
While our beloved celebs using the FaceApp, their transformations made us wonder... But its safe to say, The future looks great!
Here are the favourite celebs completely nailing the older yet hotter look.
Usman Mukhtar
Bilal Abbas Khan
Fahad Mustafa
Faysal Qureshi
Mahira Khan
Yasir Hussain & Iqra Aziz
Maya Ali
Bilal Ashraf
Fawad Khan
Saba Qamar
Have you tried the FaceApp challenge? Let us know what you think.