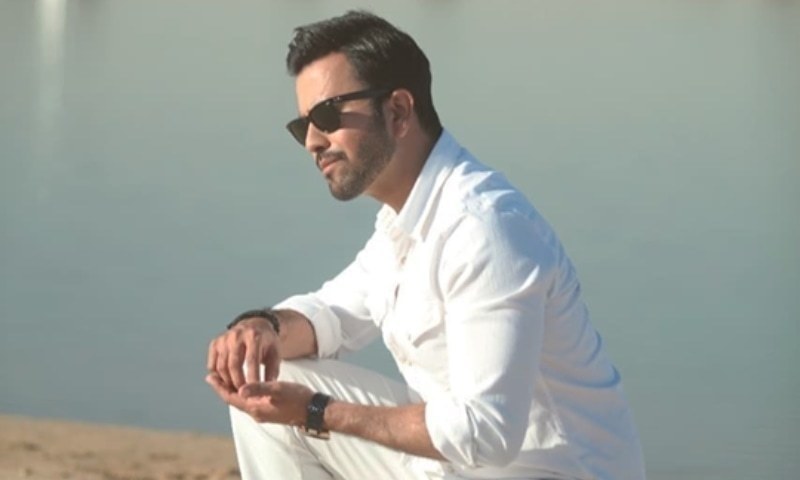 'Let's not waste our present by worrying too much about the future' wrote the much-loved star...

Last week while we were sitting and enjoying our cup of tea we suddenly received a message from a friend who had posted an older version of herself. Quite shocked yet amused at this we discovered that a new app was in town which made you look at your older version within seconds. With our celebs catching on to the new sensation very soon all began to post including Junaid Khan who now also shared some wise words on the app which we actually found to be quite heartwarming.
With Junaid being one of the most sought after actor in the industry and enjoying getting praise for his latest work Yaariyan, the singer turned actor sharing his childhood picture till now wrote,
'No, this is not the #faceapp filter. It's actually me from then to now right to left! From when I was 5 to present times. Some used the filter to see how they'll look when they grow old while some used it to see how they looked when they were younger. I used it too to see how I've evolved over time and how I might become when I'll is in my 70s'.
Read: Celebrities Have Gone Crazy With The New Old Age Face app
Adding further he said,
'And yes it did show me a very happy and a very positive side of who I will be during those years while maintaining my current emotional state of mind with the aging! And it gave me great hope that yes I can grow up to be a very content old man. I want to grow old with the same positive mindset that I currently have or maybe a better and a happier one. .But for that I know I have to live each day as it comes '.
With us quite liking his thought process, Junaid also added how it was important to live each day as it comes and not to waste our present by worrying too much about the future as he shared,
'It is very important that we try to make every day a memorable one but with that let's not waste our present by worrying too much about the future. We must create the right balance and believe that yes we can become that happy old man (having as much hair) that we see in the app '.
With us loving the positive message from Junaid, we hope that many will read and implement it in their life too.