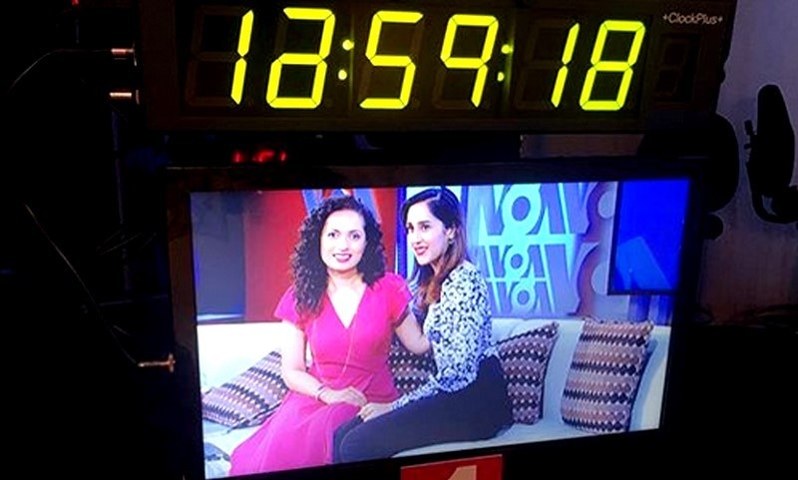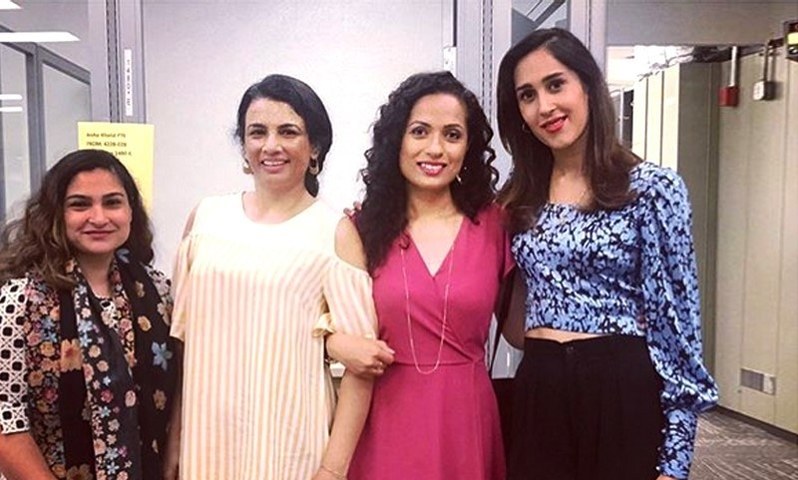 Mira Sethi is not a nepotism baby; she made a mark on her own as a model, actress and now a writer

I am very desi at heart! Mira Sethi
Mira Sethi is not a nepotism baby; she made a mark on her own as a model, actress and now a writer. The daughter of journalist Najam Sethi and Jugnu Mohsin completed her schooling from UK and college from America. Her routes pulled her back and she started her career in Pakistan. In a recent interview with Voice of America Mira spoke passionately about her journey.
Here are some excerpts from the interview…
Mira, the desi girl: It's the food and the language; she speaks good Punjabi, eats salan & roti (gravy & bread) in breakfast.
Creative Mode: Mira is creatively alive when she is in Pakistan.
On being type casted: She was once said by a producer that stereotyping is the best type of casting. Due to preconceived notion regarding her personality Mira isn't offered leading roles. She feels women in our dramas are only portrayed as victims of domestic abuse. The roles she gets offered don't have much margin to perform and are usually negative.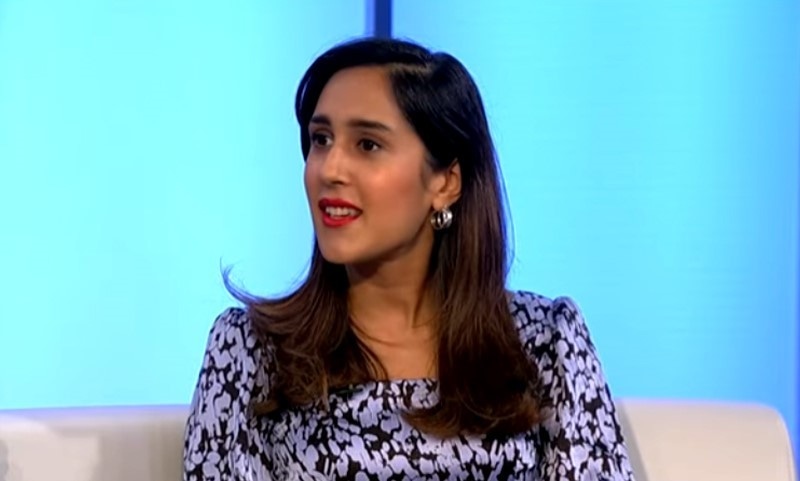 Mira's take on modernity: Modernity is associated with a woman thinking of herself. She feels passivity is good but a woman who stands for herself is a threat to many.
On facing rejection: She feels such decisions are taken behind closed doors.
On doing Urwa's role in Udaari: I could have easily pulled off Urwa Hocane's role in Udaari; if the makers would have approached her.
Her biggest critic: She is her own biggest critic. Her mother feels that she is good at doing comedy. Surprisingly her father doesn't have time to watch her drama serials.
Social Media and publicity: One should know how to engage themselves into social media; that's the trick. She mentioned that actors should pay attention more towards work; a Sunday selfie or manicure selfie won't benefit your work.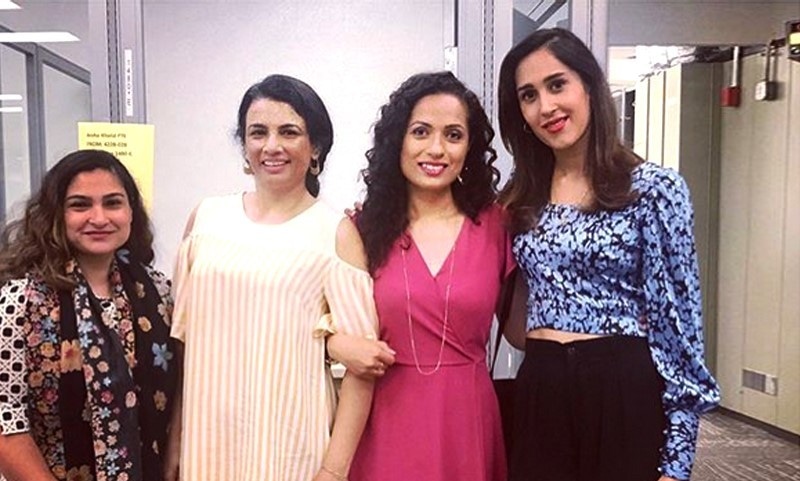 On promoting western culture: She said the culture of Pakistan is a mix bag of many things and that's the beauty of it. It's unfair to limit a person to a particular thing that eventually creates violence.
On getting married: Marriage is just the beginning of a new journey; it's not a pinnacle or an achievement.
On writing a book: The book is about a collection of seven short stories that is coming of age. It's about love longing and identity. It's been four years since she is writing that's why she wasn't much visible on screen.
**Watch the complete interview here**