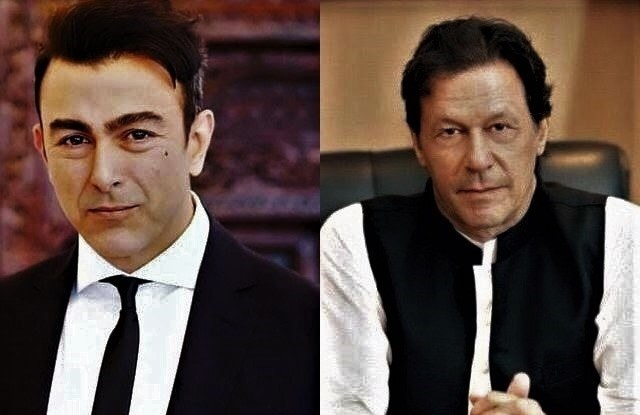 'Best talent is going through the worst times,no environment,no opportunities no support, it needs you ' tweets Shaan

One of the most loved actors of the industry has to be Shaan Shahid who never gave up on films even at a time when the movie world had faced a great slump . With the industry back on its feet and Shaan busy making his own films yet again , the actor /director these days is also quite vocal on twitter as he regularly takes matters up and decides to raise a voice by directly addressing Prime Minister Imran Khan which we feel is a great initiative by a mega star like himself .
In the past we saw him address Prime Minister Imran Khan in his tweets too where he expressed his concern about how Khan should do his best to make Pakistan rise by mentioning that the potential-filled youth of Pakistan was willing to work for the great cause and were waiting for the nod from the government of Pakistan.
Read : Shaan Addresses PM Imran Khan Over Twitter
Shaan in his latest tweet has taken the topic of sports and culture this time as he feels that the deserving sportsmen are not given the support they need to flourish as he tweeted ,
' Dear PM we have waited a long time for someone to make things right.. Pls support Pakistani sports and culture as the best talent of is going through the worst times, no environment ,no opportunities no support . it needs you '
With Imran Khan being a sportsman himself we do hope that new policies are bought in which will allow our star players to flourish further and shine bright in their respective fields the world over .