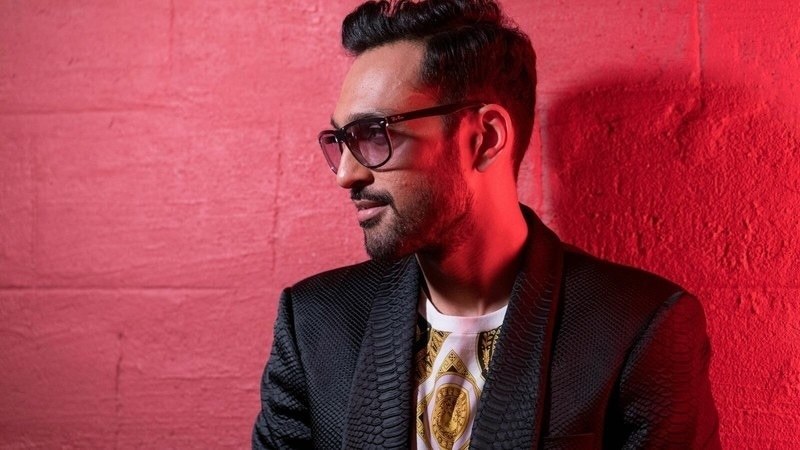 This beautiful piece done by Ali Sethi has all of us awestruck...

Ali Sethi is one of the most mesmerizing singers of the industry and has made an important place in the music industry of Pakistan with his performances, in a short span of time he has garnered a huge fan following for himself. The multicultural musician has now released his new song based on Faiz Ahmed Faiz's poetry. His newest offering 'Dil Ki Khair' is a track which captures your attention from the very beginning with the nostalgic visual treat, its music and the lyrics haunts you with its beauty. The video shows people dancing in classical 90's attire and how they all are together at a place.
Ali Sethi's vocals are pretty powerful and adds prominent value to the song on the whole. The control he has over his voice and the pitch is impeccable. Dil Ki Khair takes you into another world of music, love and memories. Well, the captivating voice didn't stop here but it also caught attention of some Bollywood stars too. Bollywood actor Ayushmann Khurrana and Sanya Malhotra commented on the song's teaser saying that they can't wait for the full song. Apart from acting.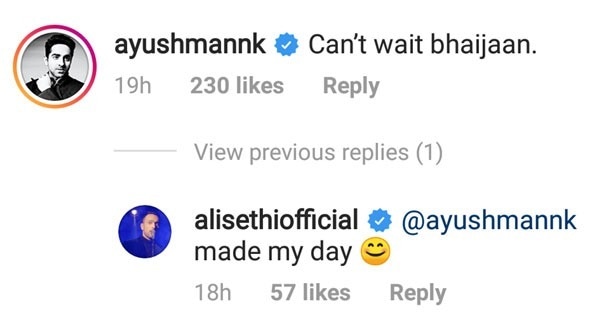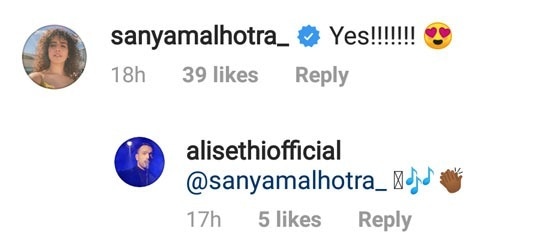 Ayushmann also has great singing talent and has sung many hit Bollywood songs, while Sanya is one of the versatile millennial actors of Bollywood.
Pakistani actress/poetess Yasra Rizvi has also praised Ali's effort to recreate Faiz's famous ghazal in a song.