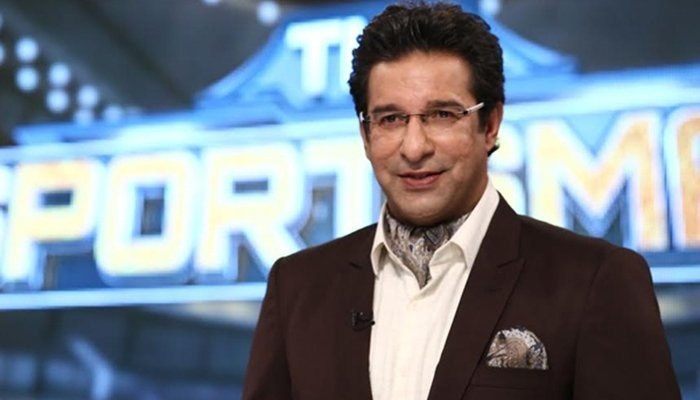 The former cricketer took to twitter about the incident at the airport staff, gained alot of support from his fans...

On Tuesday, the former fast bowler Wasim Akram left high and dry at the Manchester airport after the staff mortified him and ordered to take out his insulin from its case and dump into a plastic bag. 53-year-old cricket legend then expressed his displeasure on Twitter by saying;
"Very disheartened at Manchester airport today, I travel around the world with my insulin but never have I been made to feel embarrassed," Akram tweeted on Tuesday. "I felt very humiliated as I was rudely questioned & ordered publicly to take my insulin out of its travel cold-case & dumped in to a plastic bag."
Responding to Akram's complaint, Manchester airport's official handle tweeted, "Hi Wasim, thanks for bringing this to our attention. Please can you direct message us so we can look into this for you?".
On which he replied on the tweet, saying: "I appreciate your prompt response and assure you I will be in touch."
Later in another tweet, Akram said he did not wish for a preferential treatment but expected the airport officials to maintain a "standard of care when dealing with all people".
The 53-year old was part of the commentary team at the just-concluded World Cup in England and Wales. He was diagnosed with type 1 diabetes while playing professional cricket and he had to take insulin thrice a day in order to battle the disease. Meanwhile the Manchester airport authorities is still facing heavy criticize by the angry cricket fans for being disrespectful and rude to the Pakistan's cricket legend.
What do you think of the injustice that happened at the airport? Let us know.