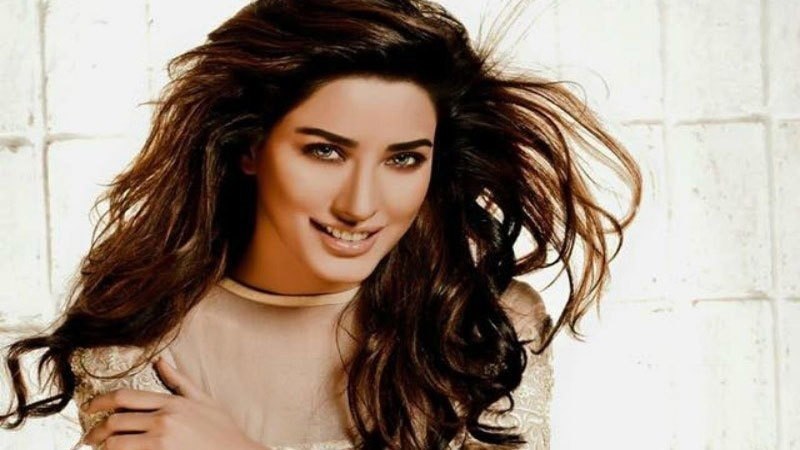 Artists are also as emotional and human as we are, they share the same feelings for someone close to them as we do. Mehwish hayat has also been very expressive when it comes to showing love to family and friends anywhere anytime of the day.. It is one of the things that keep her grounded! She leaves no excuse to show her fans what integral part of her life, her family is.
Also Read: Mehwish Hayat Wants To Try Direction
Yesterday, the Chhalawa actress took to her instagram and penned down some heart touching words for her mother lastnight, she even said she didn't need a special day to express day, every day she feels the same for her mother.
The message is rather inspiring. We are so busy in our everyday lives. Sometimes we really forget to take a step back and appreciate the little things people do for us, until we realize its too late!
Here's to all the mothers out there, raising their children like warriors! You all are appreciated.