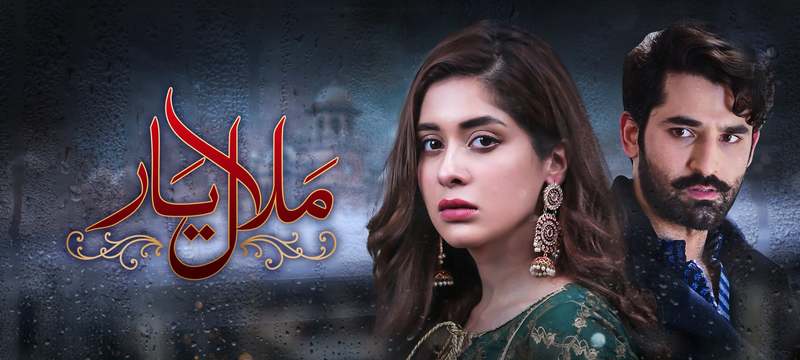 The song has a vibe that resonates with you on a different level...

The New Serial 'Malaal e Yaar' is set to air very soon on Hum Tv. The production is Moomal Entertainment & MD Productions with a brilliant cast featuring the model Azekah Daniel and the very charming, Mirza Zain Baig. The story is about a feudal family nursing their on going culture and norms but Azekah Daniel (Noori) is not having it. She is not timid , she's loud and clear about it. The drama revolves around her journey with fighting the old school traditions that she's obliged to do The cast also feature Seemi Pasha, Humaira Bano and Zainab Shabbir.
The OST is directed by Asad Jabbal and written by Human Hina Nafees with the singers being Ahmed Jahanzaib and Nish Asher. The composing is done by Ahmed Jahanzain himself while the lyrics are done by Shakeel Sohail.
The song itself has a vibe to it that you can't really describe, it sits well with the theme of the drama and takes you to a journey of love and pain, it is the kind of song that grasps the audience attention and they can't help but memorize the song.
Tell us what you think about the song?