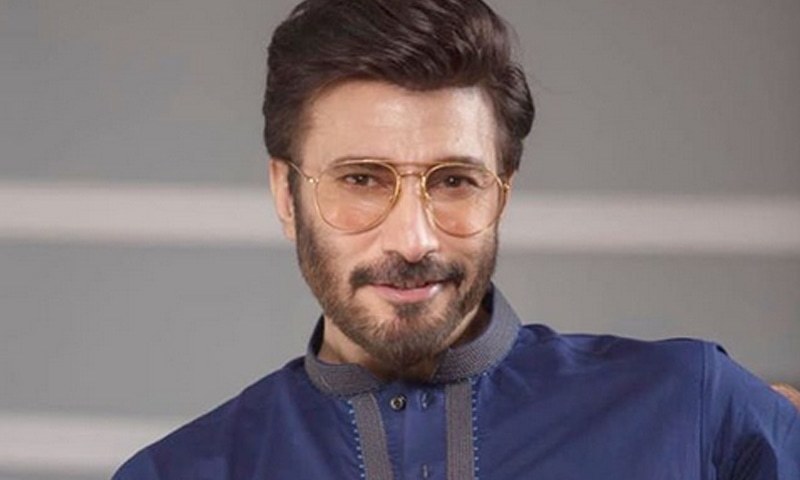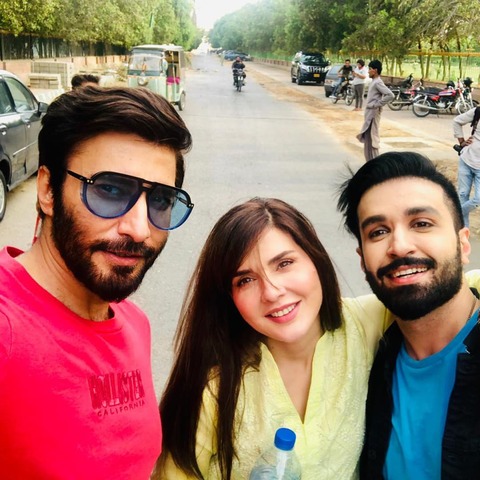 He speaks about the plot and his character, and the track between everybodies relationship...

One of the most versatile actor Aijaz Aslam is on a comic spree. He is distinctly individual and shines in the roles he takes on. After getting immense praise for his top notch comic timing as Mustaqeem in Dolly Darling, the talented actor is all set to make us giggle this Eid with his upcoming telefilm 'Apni Apni Love Story'. Featuring a stellar cast; Mahnoor Baloch, Azfar Rehman and Sadaf Kanwal. The project is directed by Kashif Saleem and written by Faiza Iftikhar.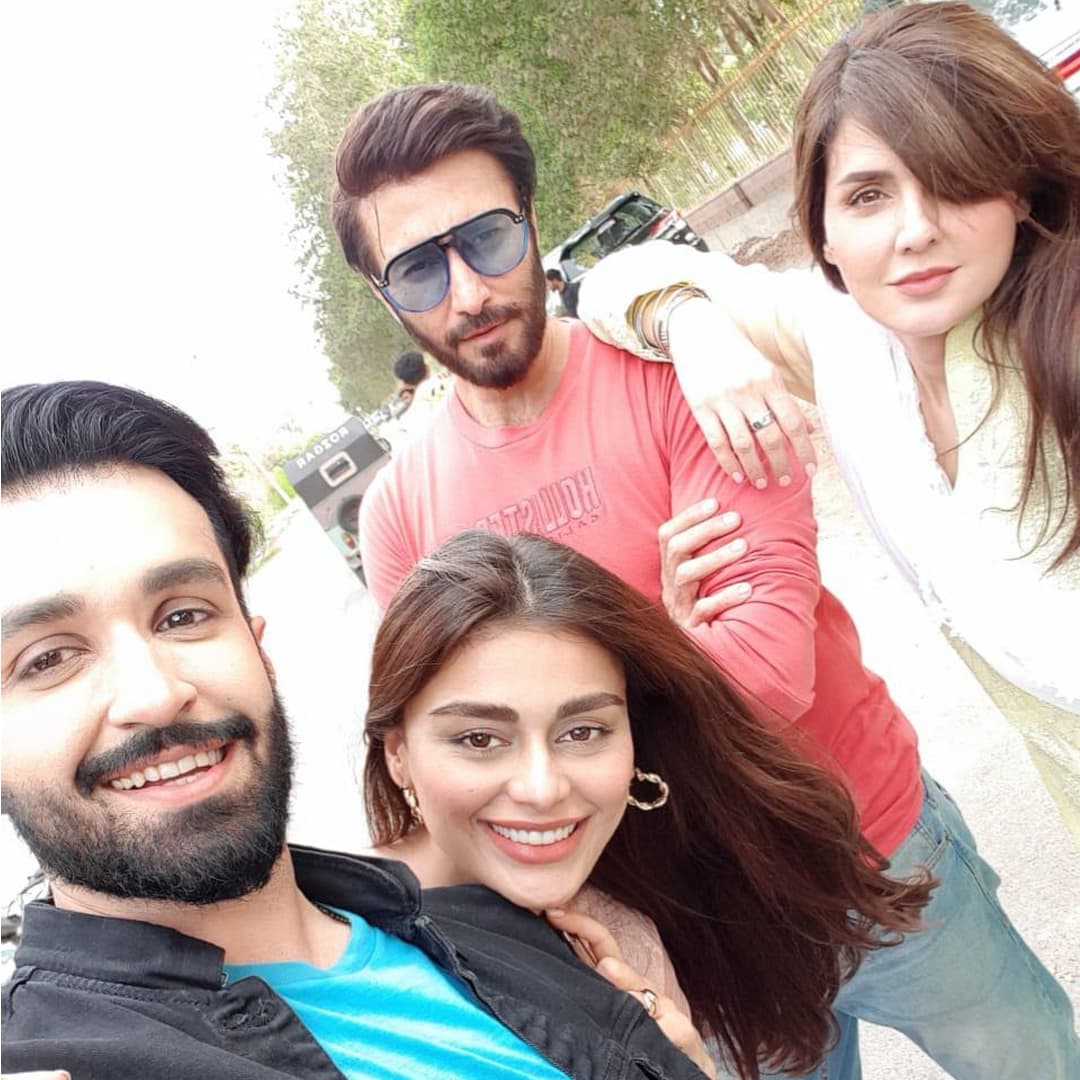 We at HIP spoke to Aijaz to know more
Speaking about the plot and his character, Aslam said: "Apni Apni Love Story is a romantic comedy telefilm, I play the central character of Mamoo, who parted ways with the love of his life and choose to dedicate his life as a guardian to her niece (Sadaf Kanwal). He makes sure that she doesn't face any hardships in life. Mamoo is so protective about her that he goes an extra mile by putting a condition her marriage; that whoever wants to marry her neice has to be a Ghar Damaad (house husband). "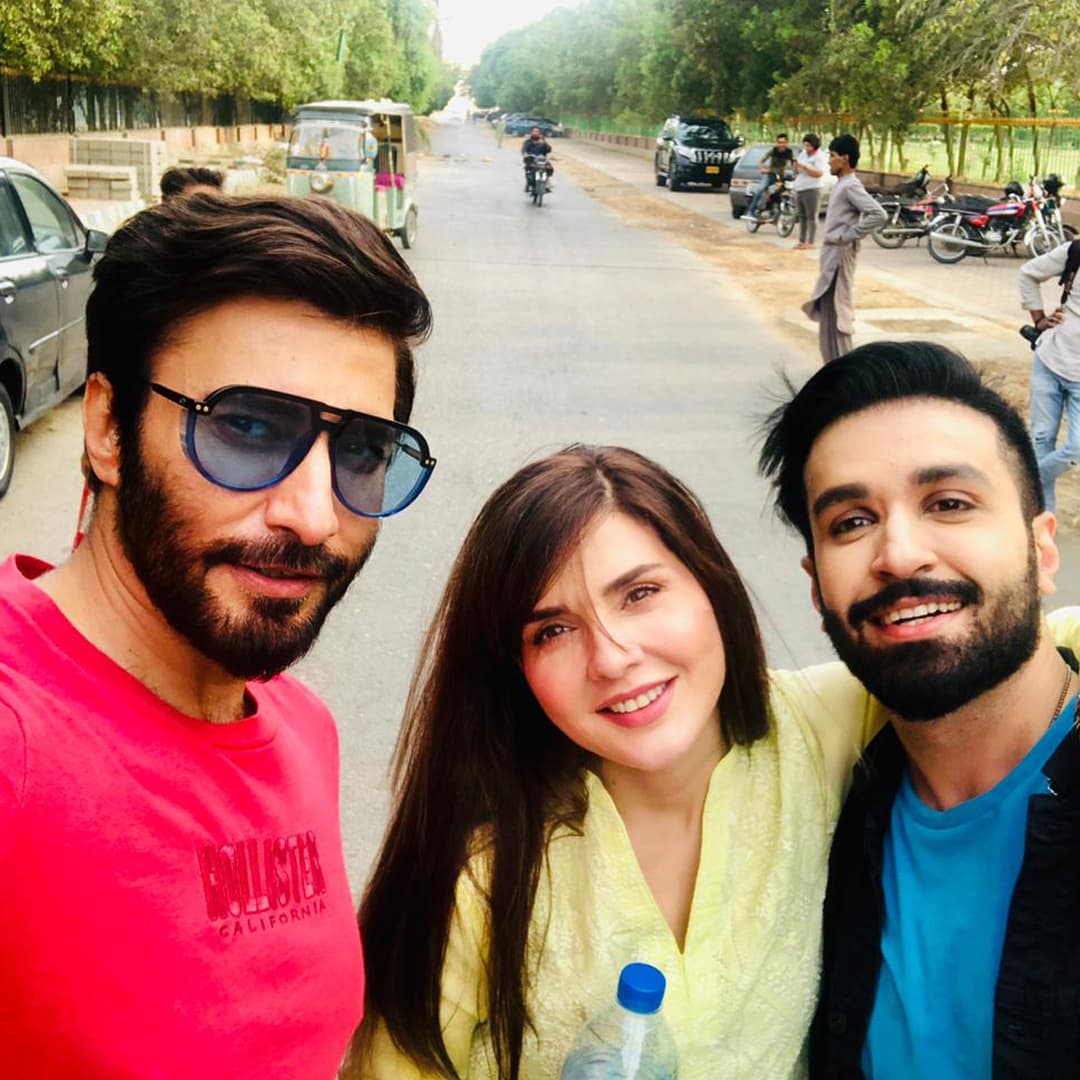 He further added: "Azfar Rehman's character is deeply in love with Sadaf and wants to marry her. Mahnoor Baloch comes into the frame all of a sudden and there's a twist in the tale. It's a refreshing take on relationship comedy; I can't reveal much as I want the audience to witness the twist on Eid-ul-Azha."
Apni Apni Love Story will air this Eid-ul-Azha at ARY.