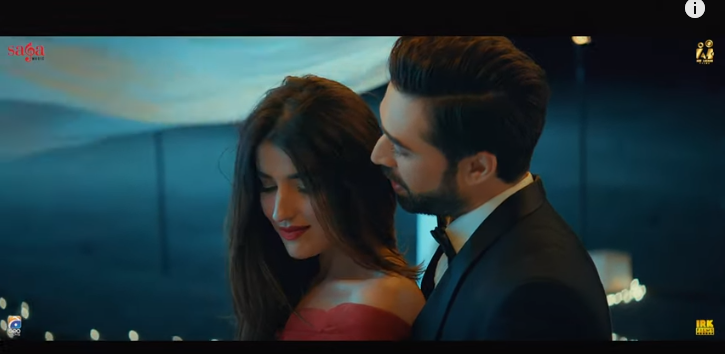 Heer Maan Ja releases their song Kuch To Hua Hai , The movie itself is a romantic comedy Pakistani movie film directed by Azfar Jafri & produced by Imran Raza Kazmi, Arif Lakhani & Hareem Farooq. Featuring Ali Rehman Khan and Hareem Farooq.
Now about the song, it is that perfect romantic bubbly song, the kind of song that has you reminising about your love and singing the tunes to their thought. Hareem looks beautiful in our cultural apparel , she can really rock any outfit be it Addi maar's rock and roll look or the desi glam in Kuch To Hua Hai
The song is beautifully written with its melodious tone, its a slow paced song that has you day dreaming about the love of your life.. they have added a very nice soft touch to the story and it depicts a soft side of the character! We are loving the visuals too. They have used fun places for the scenes and it has our heart melting, especially the site at the beach, it is the epitomy of romance!
We are totally digging the song, tell us your thoughts?