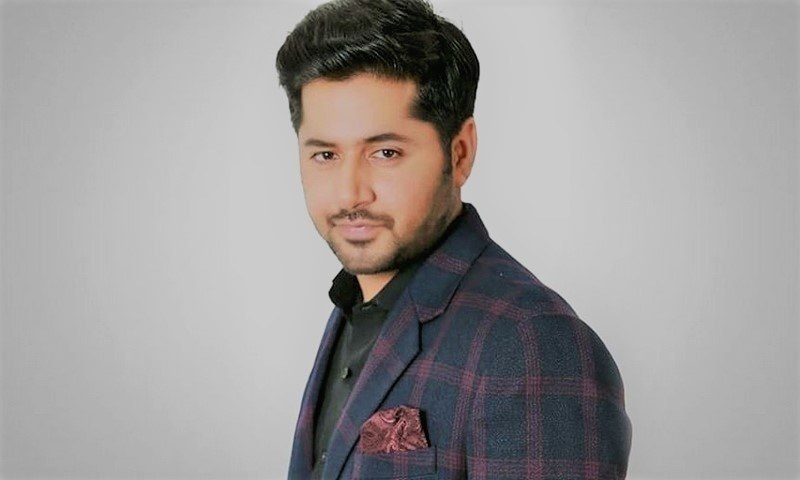 The actor is a product of sheer hard work who never gave up on his dreams , a quality we admire about him.
The first time we noticed Imran Ashraf was when we saw him play a transgender in the hit drama Alif Allah aur Insaan where from the first scene he stole everyone's heart with his stellar performance but of course this was not his first project and he had been in the industry for some time . But after this his real stardom began where he gave us a beautifully penned story by him called Tabeer and then of course his outstanding performance as the mentally challenged Bhola in Ranjha Ranjha Kardi and now Inkaar and Jaal which too is getting him rave reviews.
But the reason why we are talking about Imran today is because in a recent interview of his with Haroon Rashid of BBC Asian Network we simply loved his mindset towards each character he plays especially as he defines is work as a piece of art for which looks don't matter at all and that is a wonderful thing to hear in this day and age where sadly focus on how to improve ones acting has been replaced by how attractive one is from the outside!
Read : Exclusive: Heart-to-Heart with Imran Ashraf
Talking on the matter Imran said ,
'For me looks don't matter , my character does . I think every actor should think in the same way'.
With us fully agreeing with what he has to say , he further added ,
'What I am doing is art , in it you don't need 6 packs , deep eyes , pretty hair what I am doing is pure art whoever is coming in that way and feels I am causing any damage to them then I cant do anything ' .
Having been called a minor supporting actor in his career , today Imran gives credit of his fame to sheer hard work and belief in God because without the two nothing is possible in life and that Imran Ashraf has proven with one super hit project one after another .