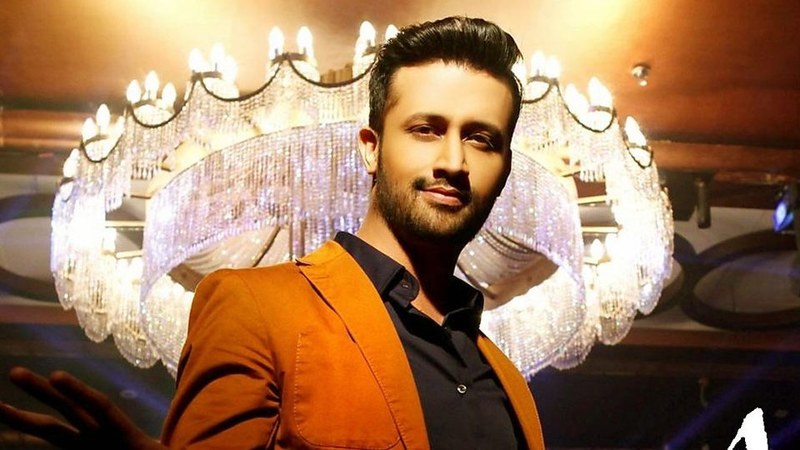 Well we all are aware of Pulwama incident and its after affects for sure, India put a ban on Pakistani artistes from working in India. Soon after, Indian music giant T-Series also removed Pakistani singers' songs, including Atif Aslam's recent releases, from their YouTube channel, but later on restored them on popular demand. Atif has now broken silence about the controversial move by T-Series and the entire matter. Speaking about the controversy and his songs getting restored despite Indian government's ban on Pakistani artists, Atif has said it can be because of his Indian fans that T-Series had to restore his songs.
Also, during his talk with Geo, upon asking how much does it affect his income? He said, "the vital source of his income has always been concerts… he has recently done a concert in Nairobi and now aiming to do in Mauritius"
He further added," While they removed my songs from T-series, the label he performed that song for has uploaded on their own website" "It happens, I don't know. I think I'm really loved over there [India] by fans. Border-ban has appeared often but I personally don't know the reason for this – why I was taken off and was back on YouTube. The fan following in Pakistan and India is huge, which is perhaps gauged by the numbers. I feel it is the response of the fan," Atif told local tabloid Weekly Blitz. According to the Indian music record label approximately lost more than a million subscribers after they removed Atif's new song 'Baarishein' from their YouTube channel. We wish our superstar best of luck and hopes he continues to make us proud around the world!