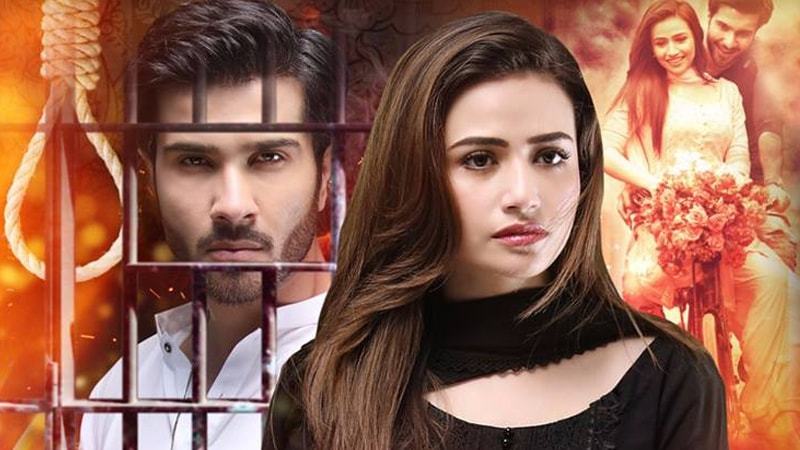 What better way to enjoy your summers? Khaani is now airing on Netflix...

It is no secret that we all love Netflix. It is well appreciated in Pakistan. And over the coming years, we have found some gold shows to watch on the platform. Well there's a big news and we are thrilled to announce that the popular Pakistani drama 'Khaani' is now live on Netflix.
Khaani is a 2017 Pakistani drama serial directed by Anjum Shehzad, produced by 7th Sky Entertainment and written by Asma Nabeel. It stars Feroze Khan as Mir Hadi and Sana Javed as 'Khaani' Sanam Khan. The drama was first aired 6 November 2017 on Geo Entertainment.
Feroze Khan recieved an award for the best actor for 'Khaani' this year. The drama and has garnered alot of views over the time and it doesn't come as a surprise that netflix is now airing it.
Feroze khan took to his instagram to announce the news :
And so did the lead Sana Javed:
What do you think about this? Let us know!