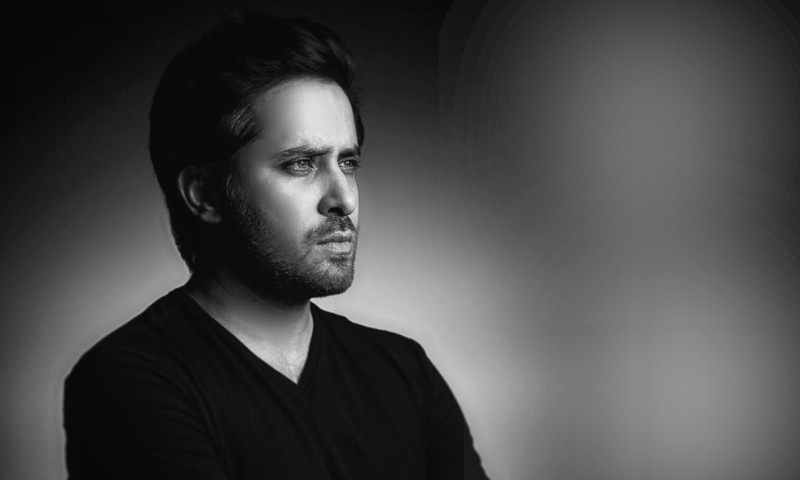 The 'Verna' actor has an exciting new musical webseries and a social issue themed television serial in the pipeline...

It seems the year could not get better for Haroon Shahid. The Verna star had a prominent role in the blockbuster serial Do Bol that aired earlier this year, and his latest television project Khaas is performing impressively as well, with the former Symt crooner receiving major plaudits for his realistic and sensitive portrayal of his character. As if that were not enough, Haroon and his wife just celebrated the arrival of their new baby daughter about a week back.
Talking exclusively to HIP, Haroon sounded pleased with the feedback Khaas has received. "Yes Khaas has been doing rather well, which gives me much satisfaction as our hard work has paid off."
With three back to back successful television productions on air within a span of a year, we couldn't help being curious about what else the actor has in the offing. "There are definitely some interesting projects in the pipeline," he revealed. "I will begin shooting for a play for 7th Sky Productions (i.e. Abdullah Kadwani and Asad Qureishi's production house) titled Dard Ke Mausam, which is going to be directed by Sheherzade Sheikh. It will be airing on Geo TV towards the end of this year."
Haroon sounded much thrilled about the play, saying "I was sold on the script and my character, which is why I took this up." The play will be dealing with hot-button social issues, "somewhat along the lines of Verna," according to the Tajdeed-e-Wafa actor, and his hope is that it can spread its message to the masses, and enlighten and entertain at the same time. The play's production team is choosing to be tightlipped about the rest of the cast, for now.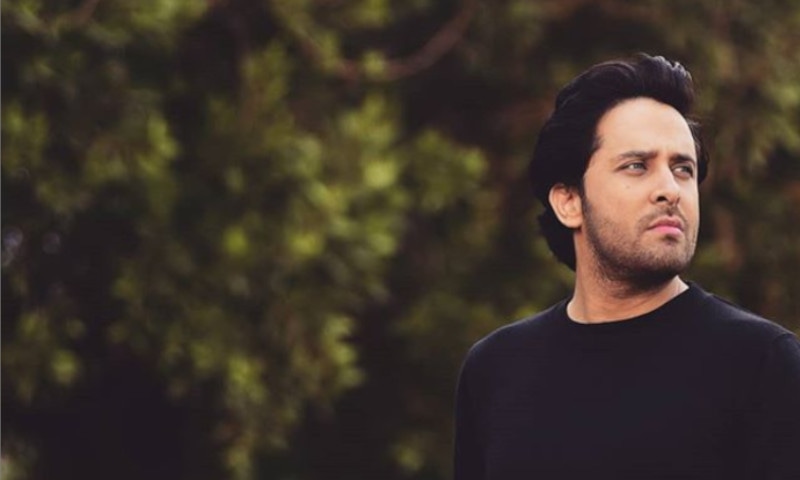 Haroon is also set to be part of a musical web-series, that is slated to star him alongside Asim Azhar, Mohib Mirza, and Syra Shehroz. This particular production goes on the floors this month. "One thing you can be sure of is that this web series will have some good music," he commented, adding "Music is an integral part of my persona, and I have been back to the studio for some compositions. I feel there is a lot of music inside me and I look forward to churning out more music for the audience."
Clearly having fond memories of the days spent in recording studios and jamming in front of audiences at rock concerts, Haroon confesses that "Listening to some of my old tunes does evoke a lot of nostalgia."
With his music and acting projects line up, Haroon seems to have a busy year ahead of him. We wish him all the best for these promising new ventures and are sure that he will be shining not just as an actor, but also impressing the audience with his music.
Stay tuned to HIP for the latest on Pakistani showbiz and a lot more!