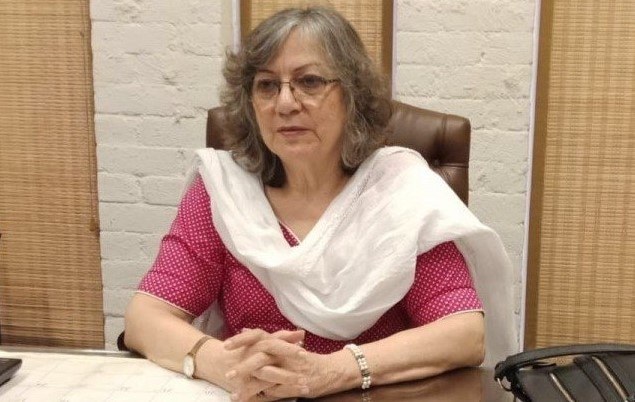 Moneeza Hashmi the former Pakistan Television (PTV) General Manager and daughter of prominent poet Faiz Ahmed Faiz has been appointed Chairperson of the Board of Governors Lahore Arts Council. She becomes the first woman to hold this position which was also once held by Faiz himself.
While talking to The Express Tribune Moneeza Hashmi stated:
"Lahore Arts Council is a center for cultural activities and this institution has already been doing an excellent job in the past. Many events have taken place under the supervision of this institution,"
She added, "However, I have a different vision and plans for this institution. In the future, better things will happen. Following the agenda of Prime Minister Imran Khan, it will be our priority that we engage our youth and bring them in the first row of things to promote young talent,"
She also said,
"We are planning meetings to discuss the activities that will be framed in the days to come. We will take systematic and concrete steps to further strengthen the cultural and literary traditions of the past,"
Read: Moneeza Hashmi to receive prestigious Japanese award in Tokyo
We wish Moneeza Hashmi a very best of luck for her future endeavors.