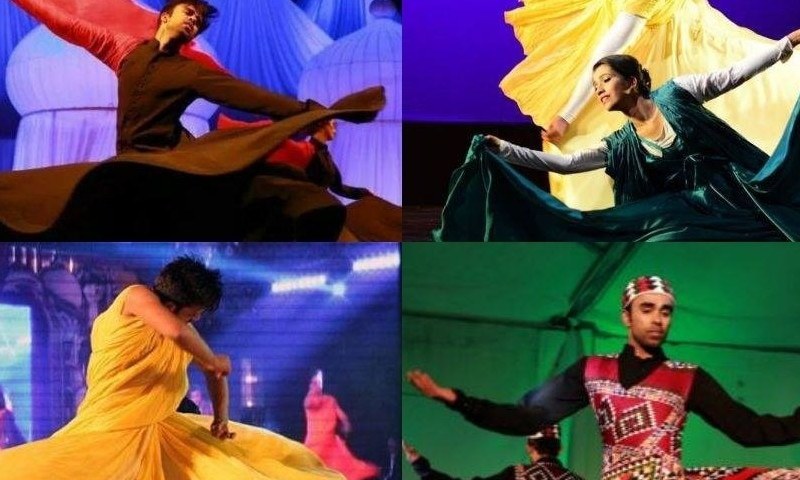 The dance maestro intends to build bridges of cultural understanding through his Sufi mystic dance routines...

As goes the popular saying, art transcends all human boundaries -- it is a gift of almost inexplicable, magical energy. Dance guru Wahab Shah has been making waves spreading the message of peace and spirituality through his Sufi-inspired dance performances at different sites across the world. HIP got in touch with the Baaji choreographer to learn about his motivation and inspiration behind the performances, and how he felt sharing his Sufi-inspired dance routines with diverse audiences across the globe.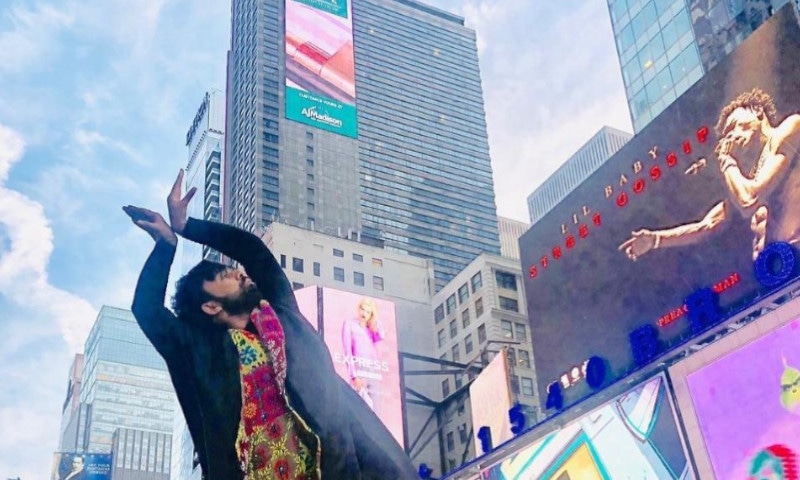 "It has always been my quest to create my own individual dance style, which would be modern and through which I could represent Pakistan on the global stage," explained Wahab. Elaborating further, he said "In Pakistan, we have two dance forms – our folk cultural dances and then there is Kathak. Through my performances with Sufi artistes such as Saieen Zahoor, Abida Parveen and many others, I was able to combine my develop my own distinct dance form that draws inspiration from our rich Sufi traditions."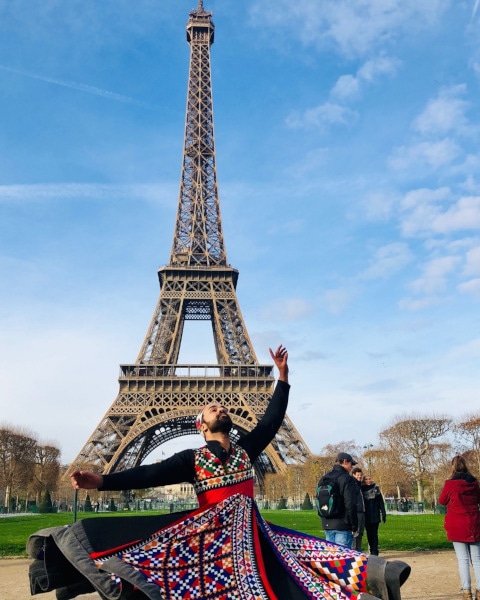 It was the dance maestro's connection with Sufi teachings and his desire to depict the true essence of his own culture – his own identity – that prodded him to stage the performance pieces at different locations, including some heritage sites, across the world, including France, Norway, UK, USA and now Pakistan*. "I asked myself – what can I do in my own individual capacity to spread the message of love and showcase Pakistani culture. I wanted to show that Pakistan is much more than what the news and media portrays it to be."*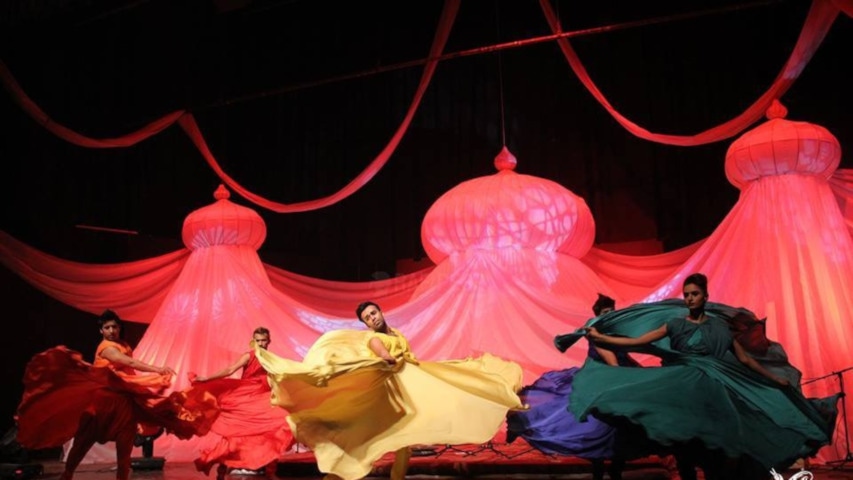 "I collaborate with different local artistes, taking their permission to use their music, and a lot of detail goes into designing the costumes for the performances, which I design on my own. The purpose behind all of this is to showcase Pakistani heritage and develop a softer, and perhaps more realistic image of our country abroad."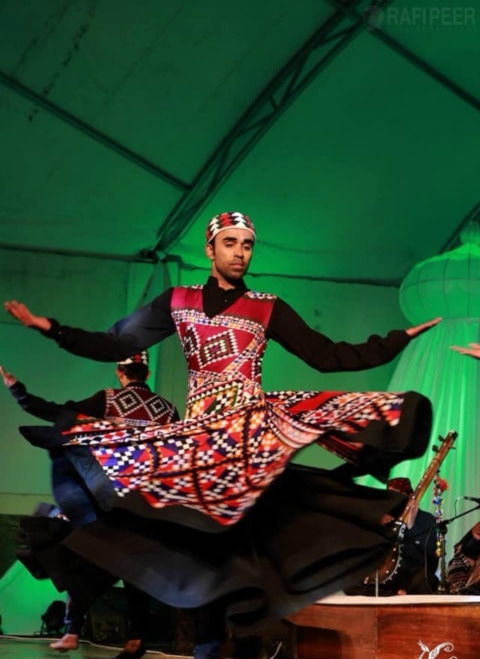 Wahab recently performed a dhamaal at Hunza and at Chapursan in Gilgit Baltistan, where the borders of Pakistan, China, Tajikistan and Afghanistan intersect. Explaining the underlying philosophy behind the dhamaal, he stated "If I have been given the gift of dance through which I can communicate with the audience without verbal communication, it is hugely satisfying at a personal level if I can utilize it to spread the message of peace, love and spirituality. Moreover, art serves as a universal language — and it can utilized as a means toward understanding the culture and values of other peoples. The performance was aimed at arousing the audiences' senses and engaging the audience's mind so they connect, not just to the performers, but also to their deepest self."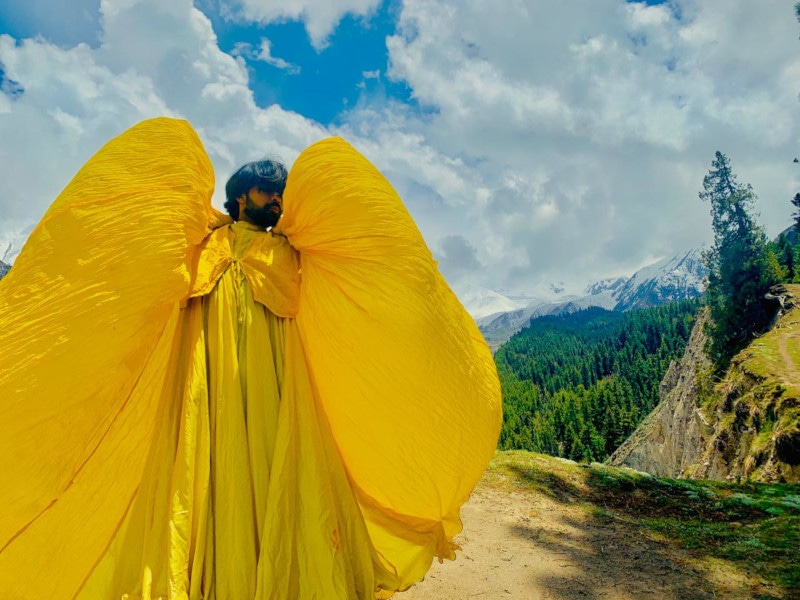 We are sure with his talent and the spiritual bonds which he intends to build with audiences across the world, Wahab Shah has what it takes to showcase a largely unknown facet of Pakistani culture on a global platform. Building bridges of cross cultural understanding is the need of the hour and we wish Wahab the very best in his future endeavors!