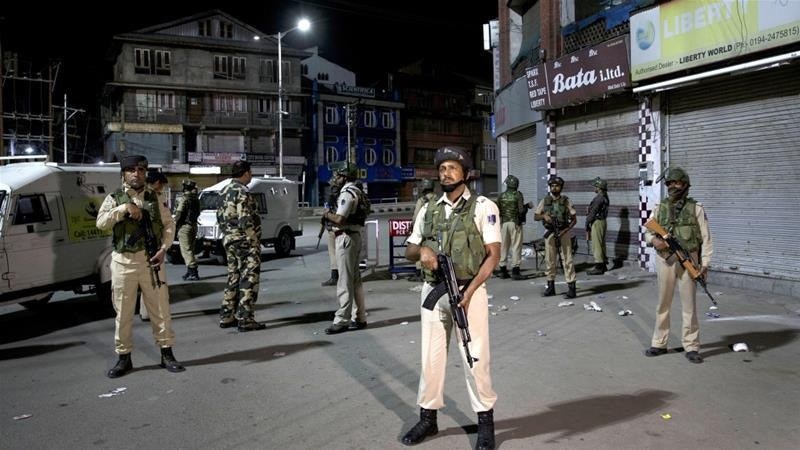 StandwithKashmir trending on Twitter after the industry started standing in support...

Soon after tensions were escelated, Hashtag #StandwithKashmir started trending on twitter on other social media platforms and many came out to voice their support for Kashmiris. Celebrities like Hamza Ali Abbasi, Mawra Hocane and Mahira voiced their support for Kashmir.
Authorities in Indian-occupied Kashmir (IoK) placed large parts of the region under lockdown on Monday. while India sent in tens of thousands of additional troops and traded accusations of clashes with Pakistan along the Line of Control (LoC).
Communications were cut, with private mobile networks, internet services and telephone landlines cut.
"I appeal to all Pakistani artists, especially those with the most following on social media, ask yourselves with utmost sincerity that why do you not raise a voice for KASHMIR? Is it because you genuinely think it won't make a difference?" said Hamza Ali Abbasi.
He further added:
He also called out fellow artists to raise their voice for Kashmir.
Many among those, was Mahira :
With Shan taking a dig at the Indian Pm Modi.
Mawra also showed support:
Hareem Farooq urged people to raise their voice:
Mehwish Hayat was stern about it: