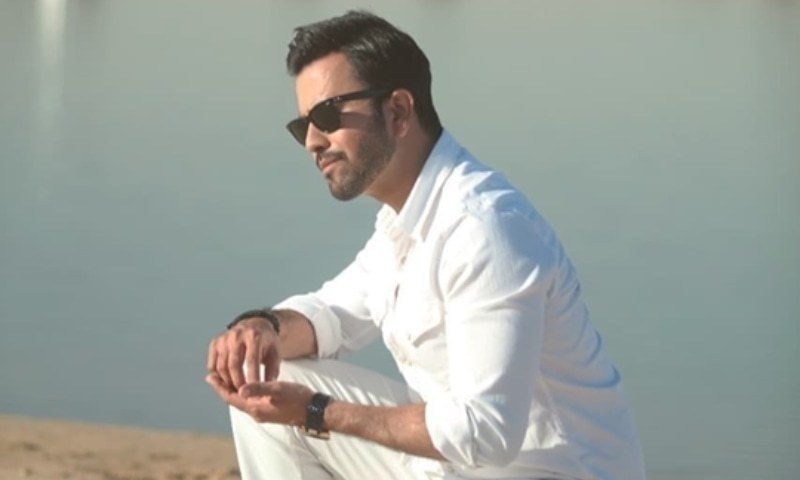 One actor who has evolved immensely over the passage of time is singer turned actor Junaid Khan who is busy these days churning out one hit drama after another . Currently winning us over in Yaariyan , Junaid has always been one those stars who represents self confidence and that is a quality which we greatly admire about him .
Having taken to his social media recently , his words of wisdom targeted towards everyone we feel touched a emotional chord within us as he said ,
' Your perception of yourself affects not just your mind and body but your own vibe as well. You need to Love yourself, be confident about yourself and express your talents ' .
Read : Junaid Khan Shares Wise Thoughts on the New Old Age Face App
With us agreeing with all he is saying especially in this day and age where the social media has reduced peoples self confidence as they think that others are better than them which is not true at all . Adding further the much loved star wrote ,
'So today make sure you smile in front of the mirror and tell yourself that you are doing just fine and be grateful for how God has made you. Let your good vibes flow.And always be who YOU are and what YOU want to be ' .
With such encouraging words we hope his fans do abide by them as stars we believe play an important role in changing the mindset of the people around them and with them trying to spread something positive we must encourage them to share more positive advice in the future as well.