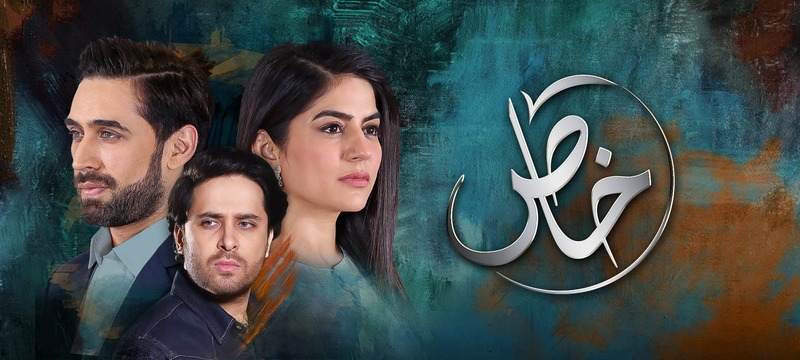 The characters are coherent in their acting and the story is picking pace..

In this Episode, we can see there's a wild turn ahead. Nida's (Anam Gauher) love for Faakhir (Haroon Shahid) is apparent, and its definitely going to influence the plot in alot of ways. In this episode we realize loyality and sincerity are two things that are important in a marriage.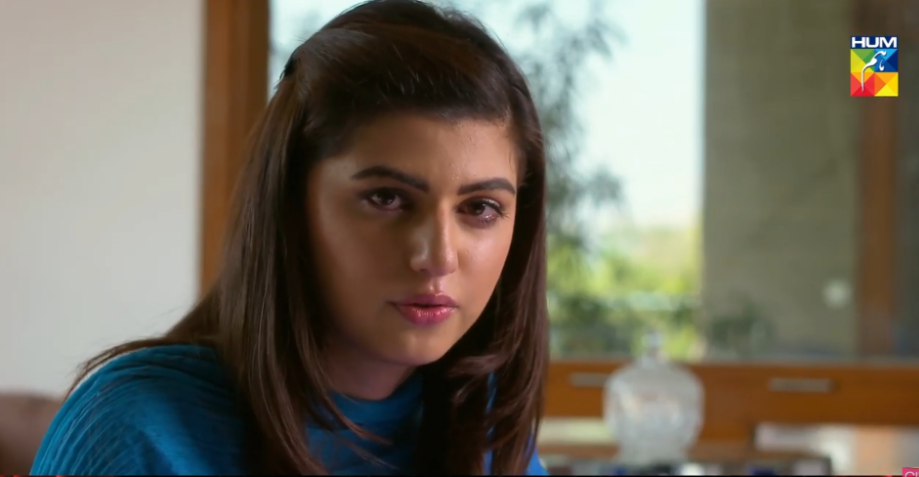 It is interesting how the writer has shown that two people can sometimes be just fine, but not fine together in a relationship, they don't connect and are not on the same mental wavelength with eachother. The writing of Khaas has been very intelligent & this script is written beautifully. It has given attention to those issues which are never probably discussed because such problems are hard to explain, but the one going through it all knows what it is like being in this kind of a relationship.
Also Read: Ep:14: Sanam Baloch Has Played a Well Balanced Character
Nida finally expresses her feelings to Faakhir but Faakhir completely disregards it. Not only that, Nida rejects all the other proposals and also pledges to find out who Faakhir's love interest is. Meanwhile, Saba (Sanam Baloch) expresses her woes again with Faakhir after acknowledging Ammar's (Ali Rehman Khan) disloyalty towards her. Saba discloses about Ammar and Salma's increasing bond; upon which Kanwal (Saba Faisal) rebukes her badly, whereas Saud (Sheheryar Zaidi) sympathizes with her.
Although the drama is becoming a bit predictable, it is also lacking coherence at this point. This episode focuses on Saba's insecurities. With time, she is getting more and more insecure of Ammar. With Faakhir rejecting Nida, she is only getting more furious.
Overall, this episode was really nicely done. It is unfortunate that Saba is left alone & even when she will start complaining about Ammar openly, no one will understand her perspective. Saba's family is not going to supportive too & that will obviously put Saba in a difficult situation too but she will fight for it. Please share your thoughts about this episode of Khaas.