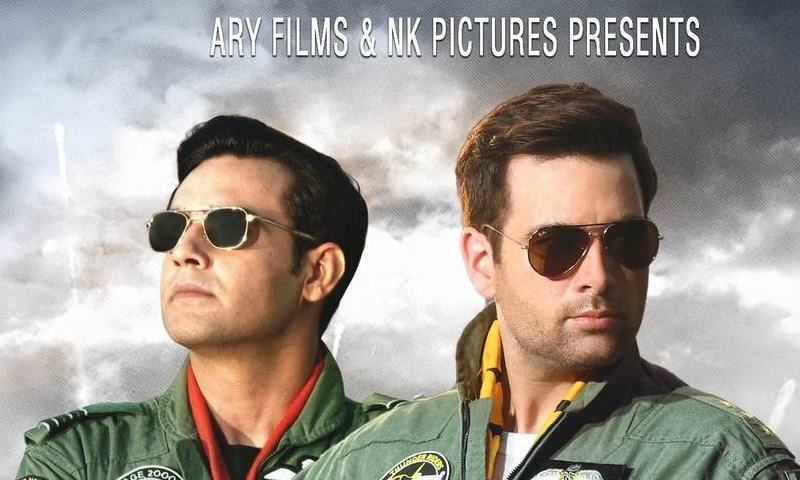 Starring Armeena Rana and Mikaal Zulfiqar, Sherdil is a patriotic action film that revolves around Pakistani Air Force..

The movie that was released on the 23rd of March. 'Sherdil' is a patriotic Pakistani action film produced by NK Pictures. It is written and produced by Nomaan Khan, directed by Azfar Jafri, and stars Mikaal Zulfiqar, Hassan Niazi, Armeena Rana Khan and Sabeeka Imam. The film revolves around Pakistan Air Force.
The movie came at an amazing time when people were already celebrating the forces for having shot down the indian plane that dared to trespass Pakistan's territory.
Sherdil was also praised for Mikaal Zulfiqar's acting as a PAF Pilot. The movie was loved by the audience for its subject matter.
Now, as the Independence Day approaches, the makers of Sherdil are once again gearing up to re-release the film.
Sherdil will play across Cinepax cinemas in Pakistan as a special patriotic treat on 14th August. Mikaal Zulfiqar also shared the news on his Instagram.
"Running again on 14th August in selected cinemas across Pakistan," wrote Mikaal on his social media.