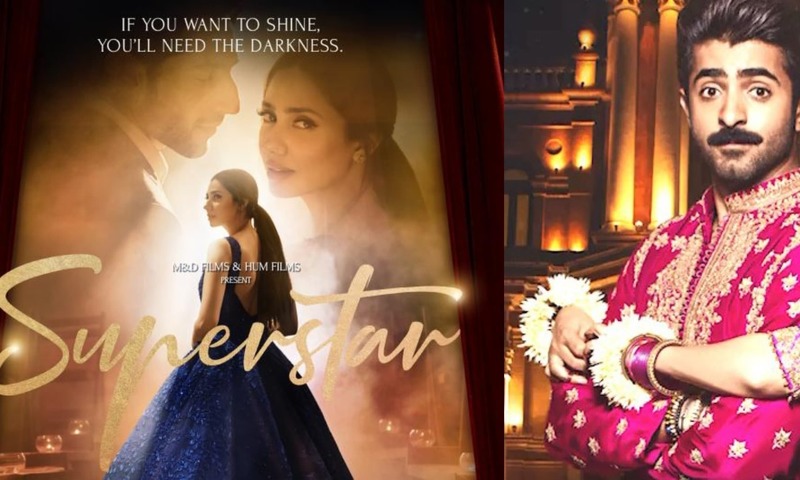 Great news for the fans of the Films Superstar and Parey Hut Love. They have cleared the censor board with flying colors….. we mean a 'U' certificate.The movies have been declared PG 13 certified by the British Board of Films.
The definition of PG is parental guidance and is used as a film rating to show movies that might not be ok for a child under seventeen to see.
Superstar is set to release on the 9th of August and people are eager! Starring Mahira Khan and Bilal Ashraf, The movie is about people going through hardships in their relationship as they work to fullfil their dreams.
Parey hut love is set to release on the 8th of August. Starring Shehryar Munawar and Maya Ali along with Zara Noor Abbas and Ahmed Ali Butt. The story of a guy who is carefree and afraid of commitments when it comes to relationships. His life takes a twist when he meets a strong-willed, gorgeous girl and falls in love with her.
Well, we are excited for all the movies releasing this Eid. Along with making bar b q's at home, one could go out and enjoy these movies and also promote our talent. And on top of that, the movies being PG 13 meaning a family movie! Surely a treat this eid.