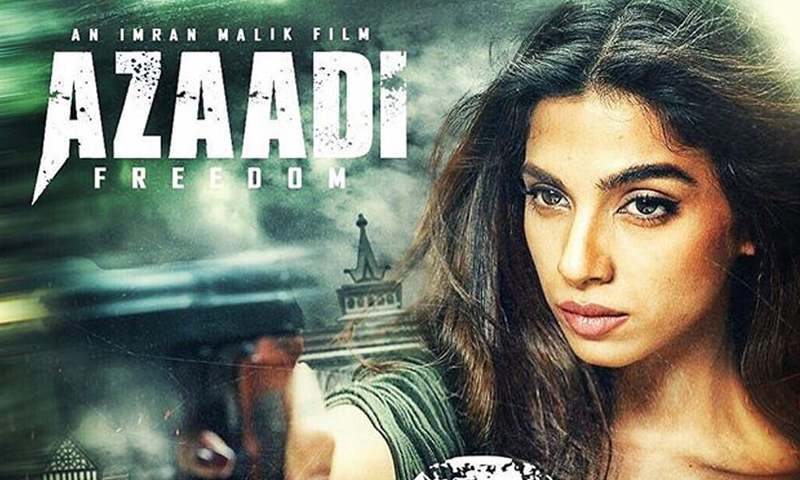 With Eid around the corner, enjoy the world Tv premiere of the film Azaadi...

Starring Sonya Hussain and Moammar Rana, Azaadi is a patriotic movie that revolves around true love for the country. Produced under the banner of ARY Films, it takes up the theme of the struggle of Kashmiris for azadi or freedom. The film was released on June 16, 2018. The film title's "Iss parcham ke saaye talaay hum aik hain... "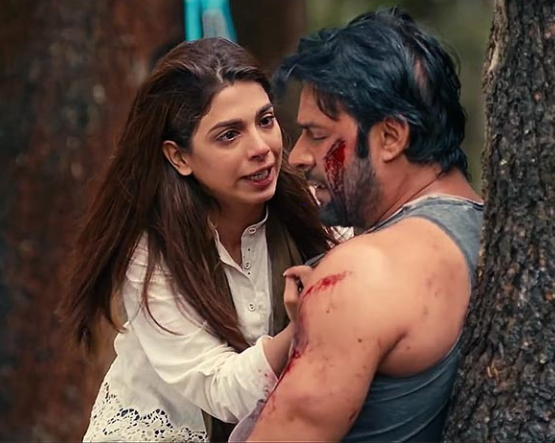 We have good news for the patriotic fans of the country, or the actors. Azaadi is set to have it's Tv Premiere this Eid only on ARY Digital. Have some barbeque, have a meaty Eid along with your loved ones while binge watching our Pakistani movies.
Watch the trailer of the film here: