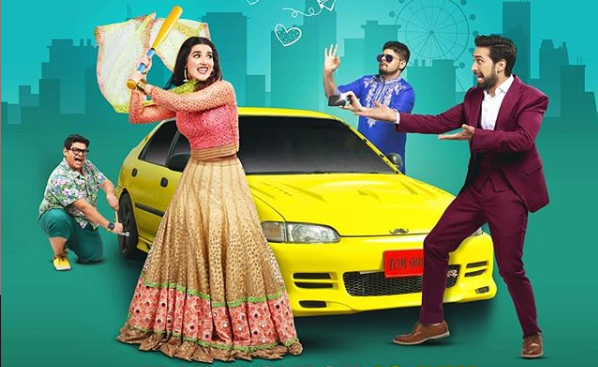 After several hits from the IRK Films, Heer Maan Ja is set to release world wide on August 22 and 23rd August, 2019.

The film is expected to hit the cinemas nationwide on Monday, after which it will be released in the United Arab Emirates on August 22, 2019 and in the United Kingdom, the United States of America and Canada on August 23.
Heer Maan Ja, is a romantic-comedy film starring Hareem Farooq and Ali Rehman Khan in lead roles, Faizan Sheikh as the antagonist, Mojiz Hasan and Shamayle Khattak in supporting roles along with cameo appearances by Mikaal Zulfiqar, Shaz Ali Khan, Aaminah Sheikh, Ali Kazmi and Ahmed Ali Akbar. The story revolves around two people who are extremely enthusiastic about life and their future together. Kabir becomes an architect with big aims and ambitions however Heer is left behind because of her conservative family pressures.
Directed by Azfar Jafri, this movie will be releasing on Eid-ul-Azha, and it has everything you will need. Romance, action, comedy, thrill, and emotions, with the team dropping its trailer, we are very excited that finally, a good movie is coming to the cinemas!