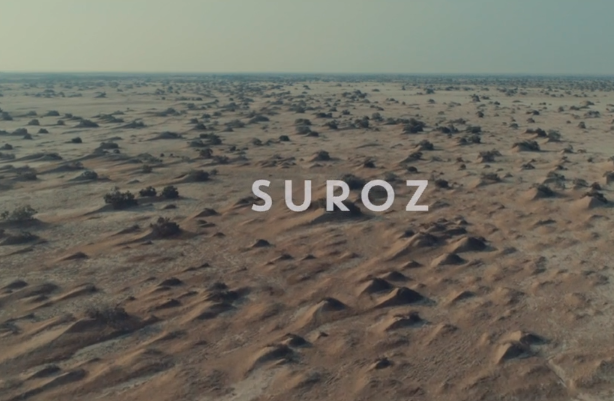 A classical instrumental by Ustad Sachu , wailing to the tune of the hardships that are a part of life in Balochistan

A modern day travelogue, accompanied by a precise and objective ethnographic account, the documentary Indus Blues provides any viewer with a roadmap of the musical traditions of Pakistan.
Recently, Indus Blues released its first music video of Suroz, the video of the music shows us the details of personal lives, experiences and raw emotions of Pakistan's folk and classical musicians explaining with the legacy of ancient instrument Suroz.
The official music video is a classical instrumental by Ustaad Sachu Khan, wailing to the tune of the hardships that are a part of life in eastern Baluchistan. It is directed and produced by Jawad Sharif.
The video presents multiple perspectives, ranging from regional identities and contrasting topographies, to generational communities that live by the rhythm and frequencies of this instrument. It feels like a conversation with the musician and craftsman who make these ancient classical instruments and live with the knowledge that these traditions are dying out.
We intimately view their struggle, of devoting entire lives to the soulful and selfless act of performance. While this bewitching music depicts a sad reality that this cultural heritage will fade away with these unsung heroes, unless it is immediately supported, nationally celebrated and cherished by society at large.
Indus Blues has become a documentary feature film, with the hope of having a sequel. It has already won the Best Cinematography Award from Pakistan Documentary Feature Film Category at the 11th Jaipur International Film Festival – JIFF, 2019 and the Spotlight Gold Award 2018, and the film seems fully dedicated to bringing positive social change in Pakistan.
Have you watched the video of this bewitched music? Watch it below and let us know…