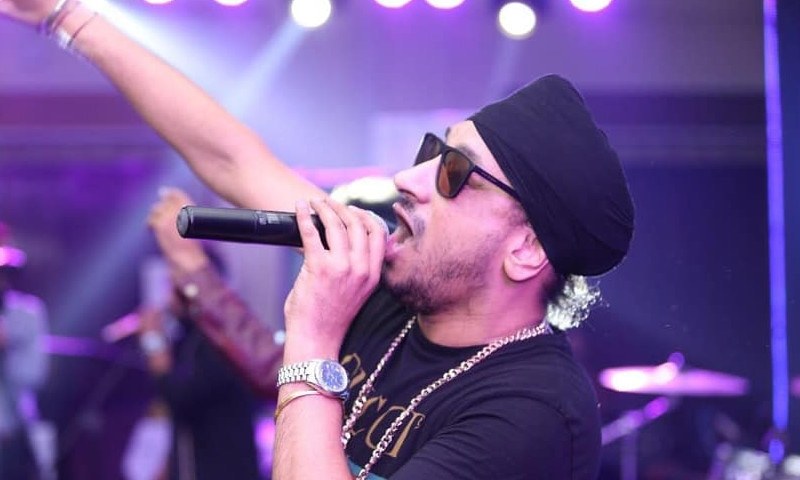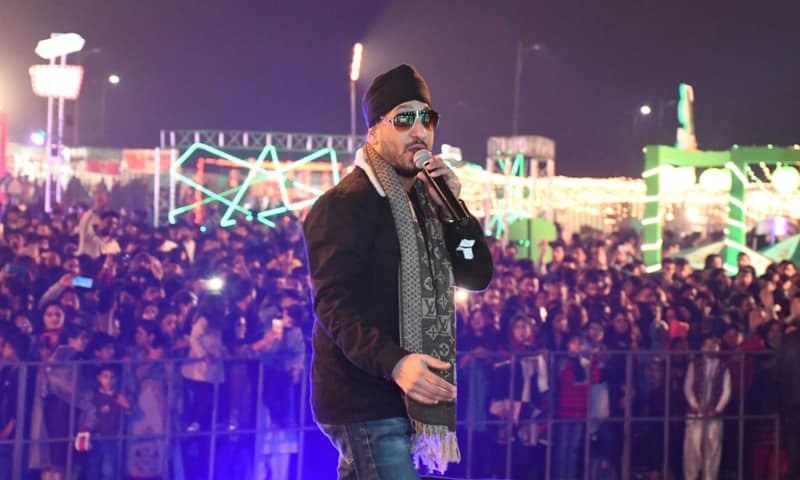 The UK based bhangra sensation talks about his upcoming collaboration with IRK films for the 'Heer Maan Ja' soundtrack..

When it comes to movie soundtracks, there can be no two opinions on how IRK Films have breathed new life into the filmi-bhangra genre with soundtracks of their films Parchi and the latest upcoming Eid-ul-Azha release, Heer Maan Ja. Featuring peppy bhangra tracks with groovy rhythms and trendy electronic arrangements, the films have gained much pre-release hype courtesy their song-and-dance sequences, many of which have gone on to become viral sensations over the internet. HIP managed to get in touch with the artiste behind the popular anthems, Herbie Sahara of Sahara UK, who has collaborated with the production house to produce hits such as Billo Hai, and the latest, Addi Maar.
This time, Herbie Sahara has scored not just one, but two tracks for the Hareem Farooq-Ali Rehman Khan starrer, including its title track which features an interesting sound of bhangra combined with EDM influences. We queried Herbie about what inspired him to create this unique fusion. "Our style has always been to try something different and come out with a larger than life, mass appealing sound," explained Herbie Sahara. "When IRK Films gave us the idea for what they wanted, we found the right vibe by factoring electronic influences into our music arrangements. We worked with Vee Music to produce what we all feel would be an anthem -- and the response so far has been amazing and we've been able to get fans and followers from everywhere. The power of music and film, when done right, is lethal!"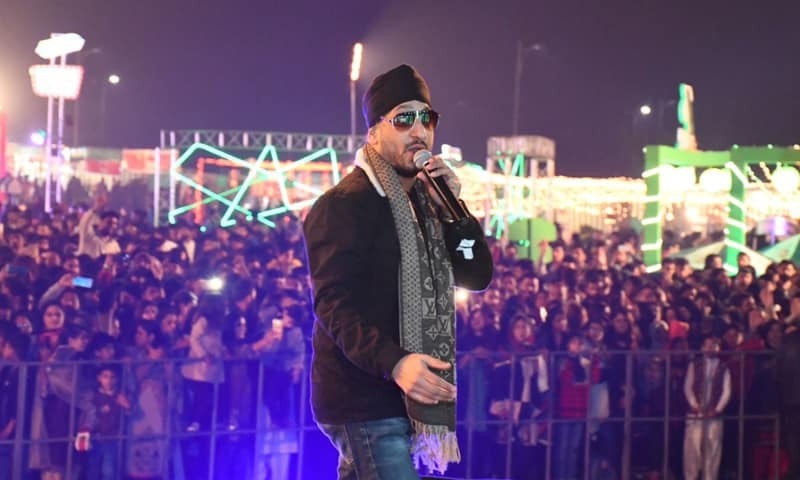 Sahara UK has been consistently churning out bhangra chartbusters – whether it was Billo Hai from Parchi or Addi Maar or Heer Maan Ja's title track. Does Sahara have a certain formula to churn out hits? "Both the songs have a desi feel and style and they have now become almost benchmark songs for others to take inspiration from. After Billo Hai we saw more wedding-based songs and tracks being released and this time around the IRK team asked for something still Punjabi but with a western twist and that how we came to Addi Maar," says Herbie. "We have established ourselves as Punjabi artists making bhangra songs with a traditional yet contemporary feel and it seems like the music is really appealing to a mass audience once again.
The artiste is currently relishing the popularity and recognition which the Heer Maan Ja soundtrack has brought their way. Says Herbie, "We are really enjoying the success of the two tracks in Heer Maan Ja and bouncing off the energy and hype the music is creating. I guess we have made our style work for Bhangra dance numbers and if that's what filmmakers want then we have that formula for them. We have a few conversation on-going so let's see what the future holds...we are most definitely ready to give our audience something on a similar level again! Also, The new Sahara UK song 'Worldwide' will be released in the coming few weeks...so look out for that too!"
We wish Herbie Sahara and the Heer Maan Ja team the very best and look forward to watching more sensational collaborations in the future!